Chas. S. Middleton & Son is pleased to announce that Cade Standlee has joined our team as a Real Estate Sales Agent in Texas.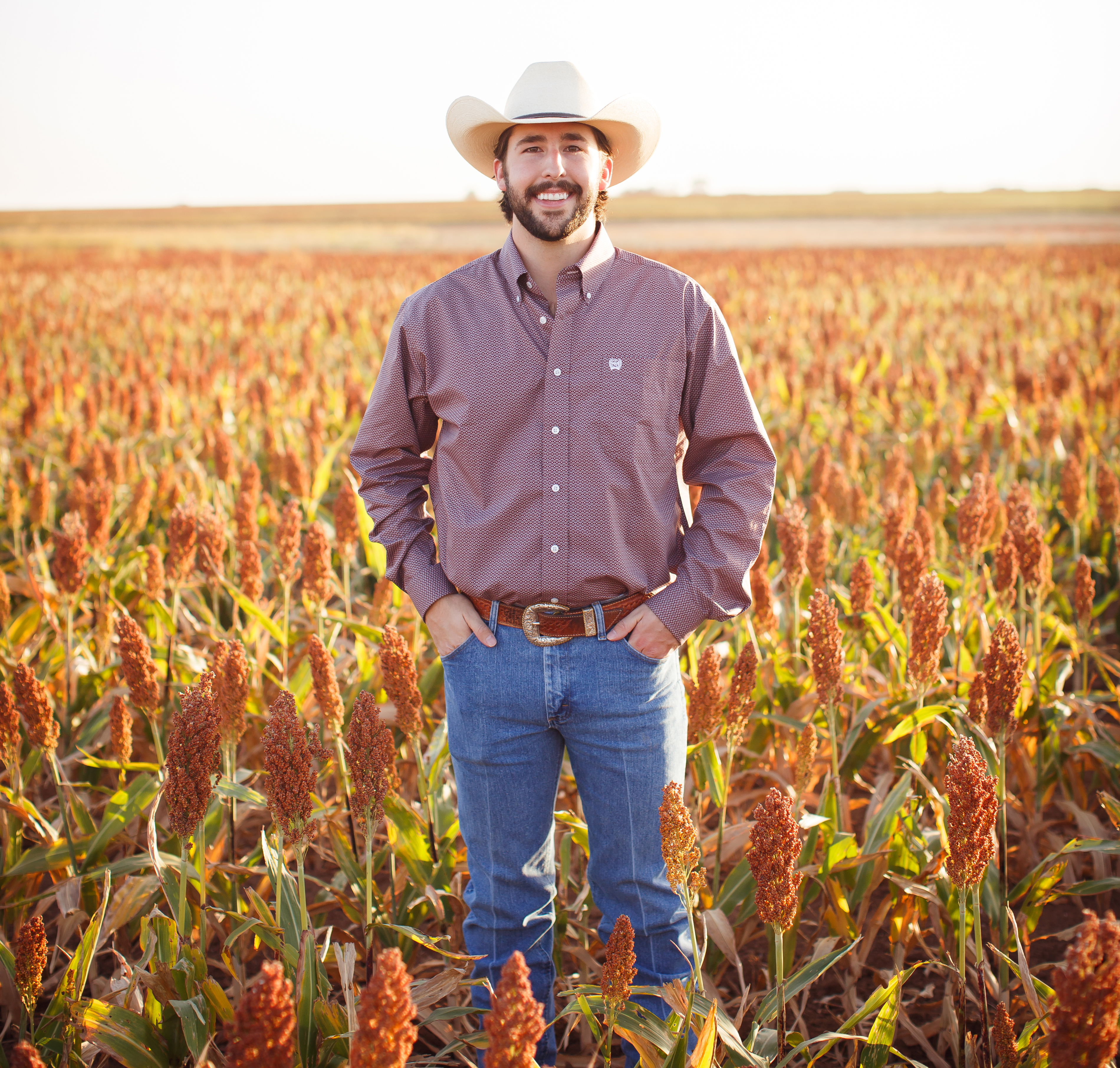 Cade is a young professional with a great admiration for the outdoors. Being from Lubbock, TX, Cade was exposed to the agricultural lifestyle at an early age. Most of his time was spent working on numerous ranch improvement projects, such as brush control and tank construction with his father, to also participating in FFA competitions. Cade quickly found his roots deeply tied into the outdoors. Upon graduating college, Cade followed his passion for the hunting/outdoor industry where he traveled doing global sales for Rio Ammunition, a shot-shell manufacturer. His one true passion has always been Ranch real estate, which derived from a lifetime of hunting and fishing on properties throughout West Texas. 
Cade graduated from Texas Tech University with a BS in Natural Resource Management, and a concentration in Farm and Ranch Management. His studies helped build a deeper understanding for the necessity of land management and conservation for future generations. Cade's goals are to leverage his knowledge and practice in these areas to better assist buyers on and off the ranch. 
Feel free to contact Cade for your real estate needs.
Cell Phone: 806-790-7377
Email: cade@csmandson.com