How long have you worked at CSM?
I have worked at Chas. S. Middleton and Son for approximately 25 years. I started out helping with the digital map production, which was in its infancy at the time. We accomplished a lot, including what was likely one of the first ranch real estate websites in the state, if not the country. Brochures went from being put together with 5x7 photos taped to card stock to digital. Those were big steps, but that's how our family has always run this business. I remember stories of how my grandmother used to run an old copy machine that was cutting edge at the time.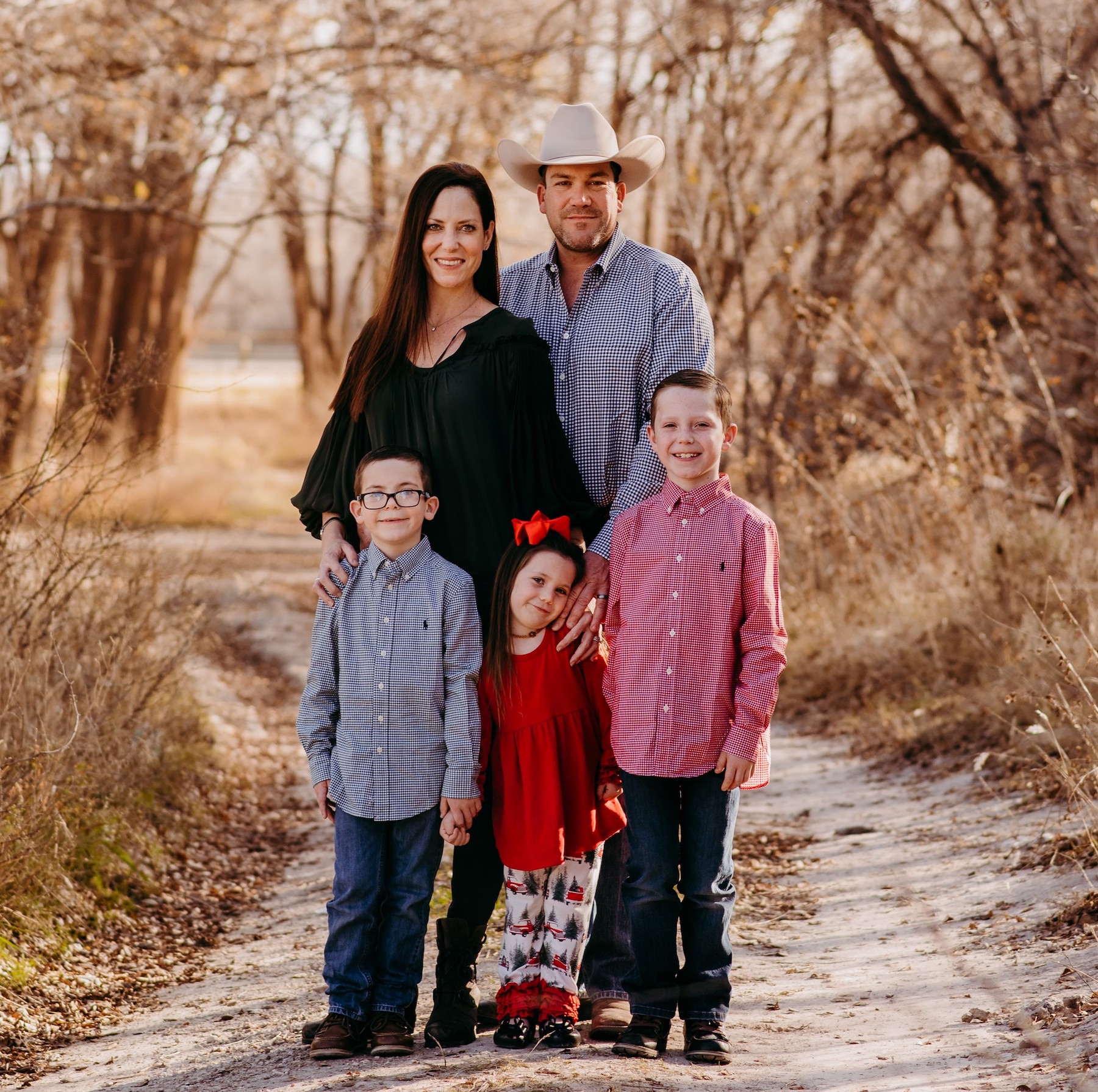 My aunt developed our original database of files and contacts and my dad was the first one to become an appraiser. It seems like things have continually evolved and that is a trend we still see today. When I started I was far from being competent on a computer, but I had to learn it. It seems like that is how things have always been. My dad doesn't embrace technology well personally, but he sees the importance of it and that is something I have always admired. I think about what his father or his grandfather would think about how things have evolved over the past 100 years. It's pretty amazing what has been accomplished.
What made you want to get into the family business?
I liked the idea of getting to see so many good ranches. Growing up I remember hearing my dad and grandfather talk about deals they were working on and all of the places they saw. I remember a deal my dad did with the Jicarilla Apache Tribe when I was a kid. It seemed like he was always working with big outfits like the 6666, Matador, Waggoner and many others. When I was in high school he had the UU Bar Ranch for sale. I went with him several times out there and fell in love with that place. That's probably when I really thought for the first time that is what I wanted to do.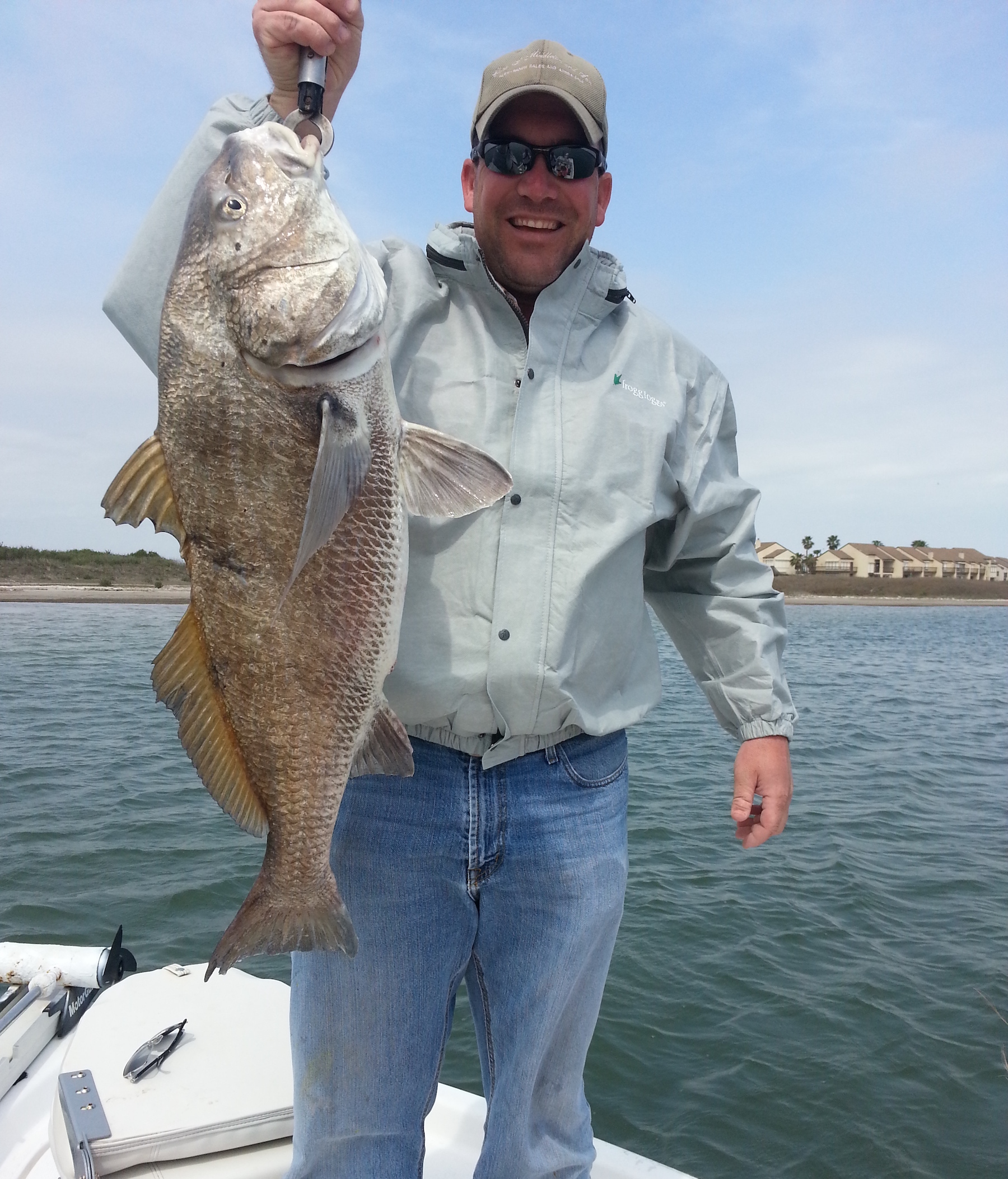 A few years ago I was with my Dad in South Texas looking at a ranch south of Kingsville, the following day I headed out for Western New Mexico to show a ranch we had for sale that adjoins the Gila Wilderness. The next week I was in East Texas outside of Lufkin looking at a couple of potential listings. Later that week I was looking at ranches in the Texas Panhandle and it really hit me how lucky I am to have this opportunity. My Dad and I flew down to South Texas on that trip together, but the rest was driving and that's a lot of miles, but I love seeing the country. He and I have been to a lot of different places together and I've seen a lot of things. Spending that time together and doing deals together I have come to realize how much knowledge my dad has.
Tell us a little bit about yourself / family.
I am a very blessed father of three great kids and I have a wonderful wife. My kids all love being outdoors, on ranches, playing sports, you name it. We love Possum Kingdom Lake and going down to the Frio River. We love to spend time on our family ranches in Dickens County and Nolan County as well as on ranches that we have for sale. My boys are very active and keep us busy and my daughter is getting that way.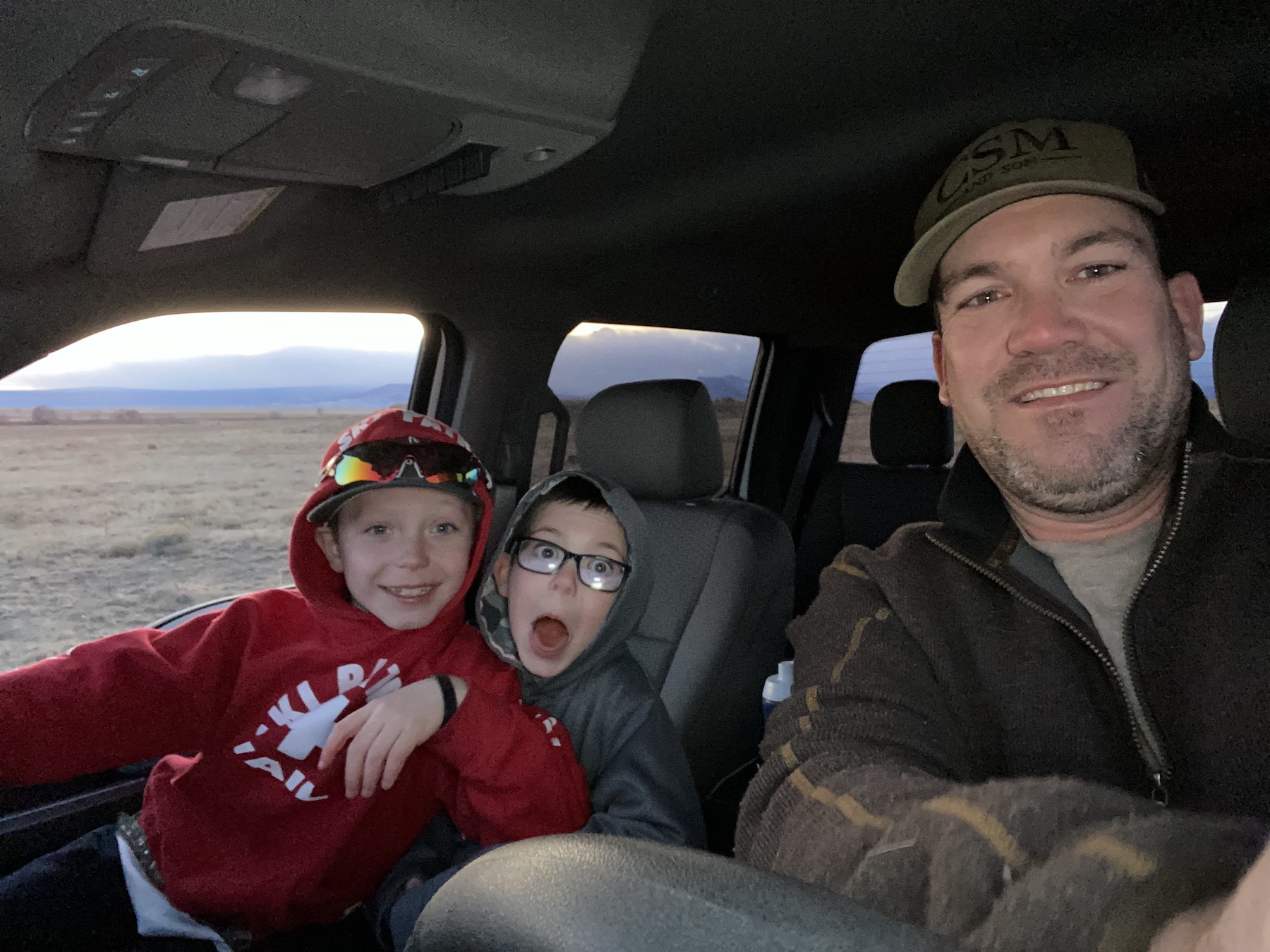 What are your hobbies?
I love getting to spend time with my wife and kids, helping with their sports and hobbies as well as take them camping, hunting and fishing. My boys and I have hunted deer and elk together and look forward to hunting black bears and elk in New Mexico this fall. We like to cook outside and spend time with our family and friends as well as travel and just spend time with family and friends.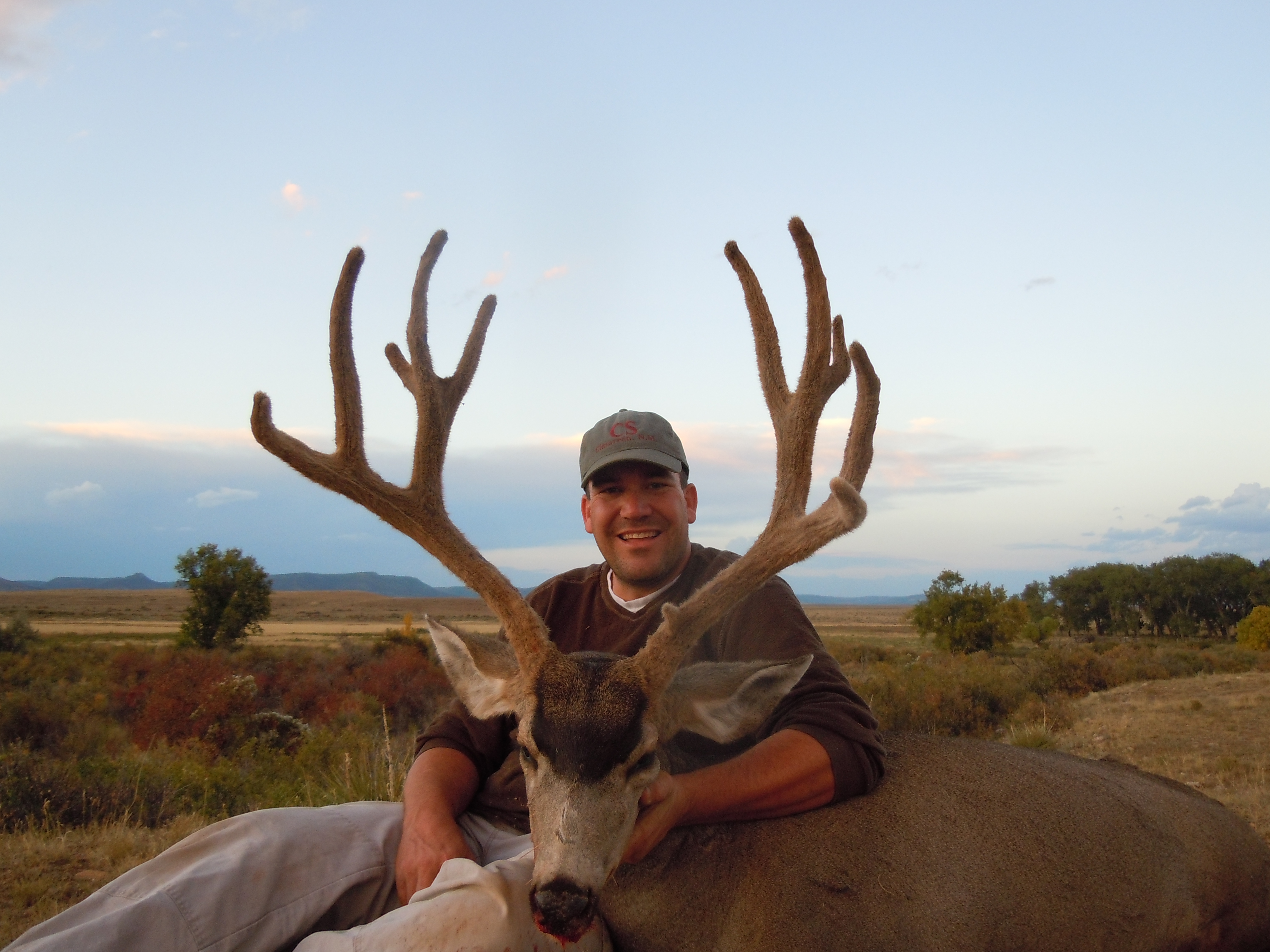 What is your favorite thing about working with your clients?
My favorite thing has got to be helping people find something that fits their needs, whether they are looking for a quality livestock production ranch or a place to hunt and just enjoy with their family. We sell a lot of different types of places, everything from potential development deals to very large ranches. In doing business I've had the opportunity to meet a lot of very good people, many of which I have remained friends with for many years. I enjoy every deal no matter what size it is and I feel that I have always done my best for every client and customer.