Written by Charlie Middleton 
UPDATE: This ranch has been sold. Selling price at $2,087,197. 
In the Rolling Plains Region of Texas, there lies an area still wild in many ways. Sure, things are quite a bit different than they were a century ago but compared to the relatively docile nature of many Texas ranches, this area is still pretty untamed. This land, once hunted by Native Americans, then buffalo hunters, cowboys and pioneers still offers unspoiled views, exceptional wildlife and good range for cattle. Landmarks in the area bare names such as Kiowa Peak, Buzzard Peak and Snake Den Tank.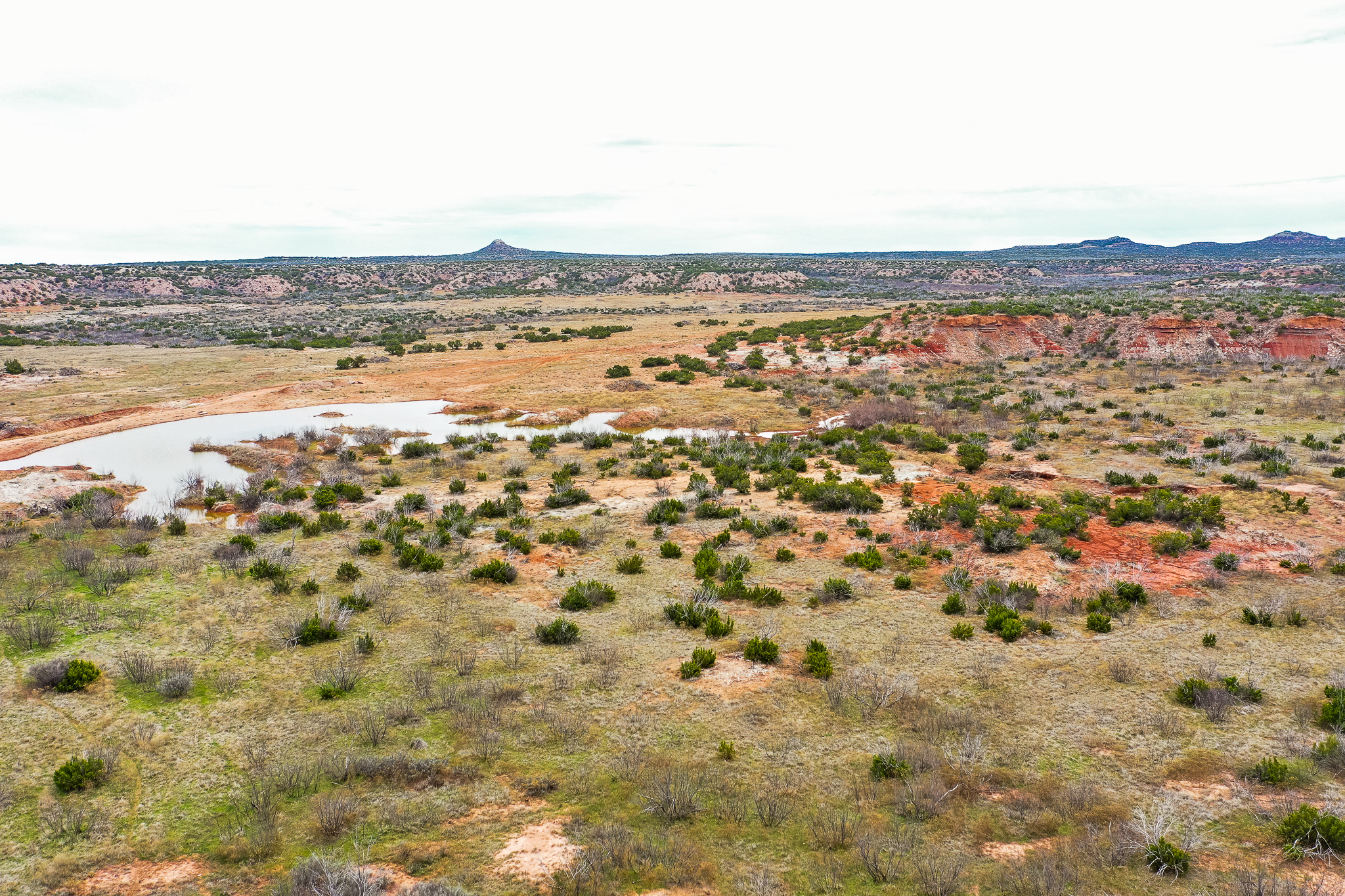 Geographically speaking, this area is framed by US Highway 83 to the west, US 82 to the north, US 380 to the south and a few paved farm to market roads to the east. This area encompasses almost 300,000 acres, mostly all native pasture. No paved roads traverse through it leaving this huge swath of country very wild. Whitetail deer, bobwhite quail, and Rio Grande Turkey are all native to this region as well as wild boar and all manner of predators.
The farm and ranch communities of Guthrie, Aspermont, Benjamin and Knox City are all located in close proximity.
This unique region of the state I am talking about is home to many famous ranches and legends. The 6666's once spanned a large portion of this area until my father Sam Middleton sold approximately 65,000 acres to oil tycoon Boone Pickens.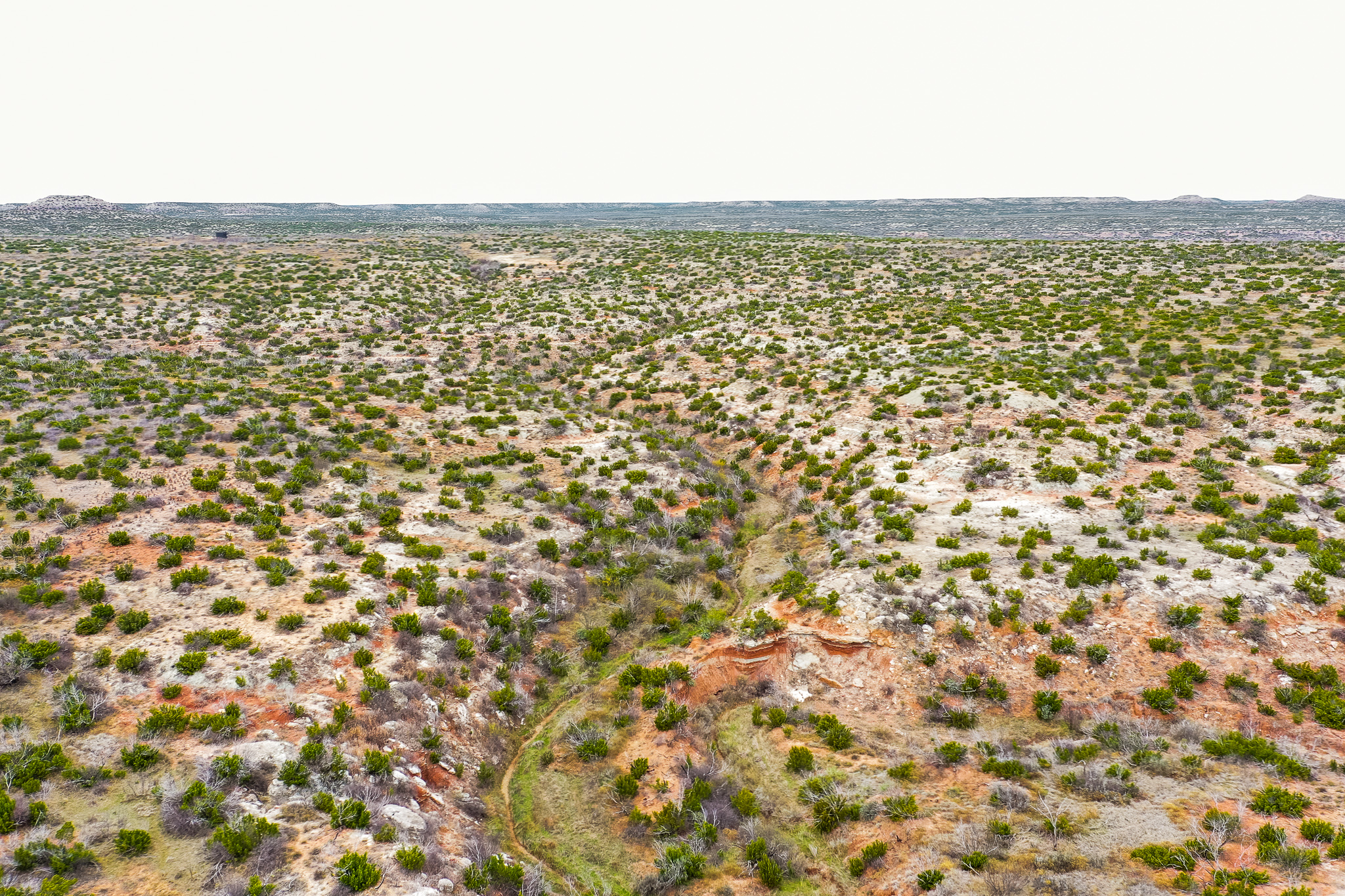 Rancho Dos Arroyos
Tucked securely into the fold of this wild country lies the Rancho Dos Arroyos. This unique ranch is well suited for pasturing and grazing livestock as well as hunting trophy whitetail deer. The ranch is very nicely improved by a nearly brand new modular home that contains three bedrooms, two baths, an office and covered patio that offers unspoiled views of two distinguished canyons. The ranch is only about 15 miles from civilization, but town feels like an eternity away.
Two live creeks flow through the property and there are several dirt tanks to provide reliable water for cattle and wildlife. Two very nice 1,000 lb wildlife feeders have been installed on the property, as well as a nice insulated hunting blind.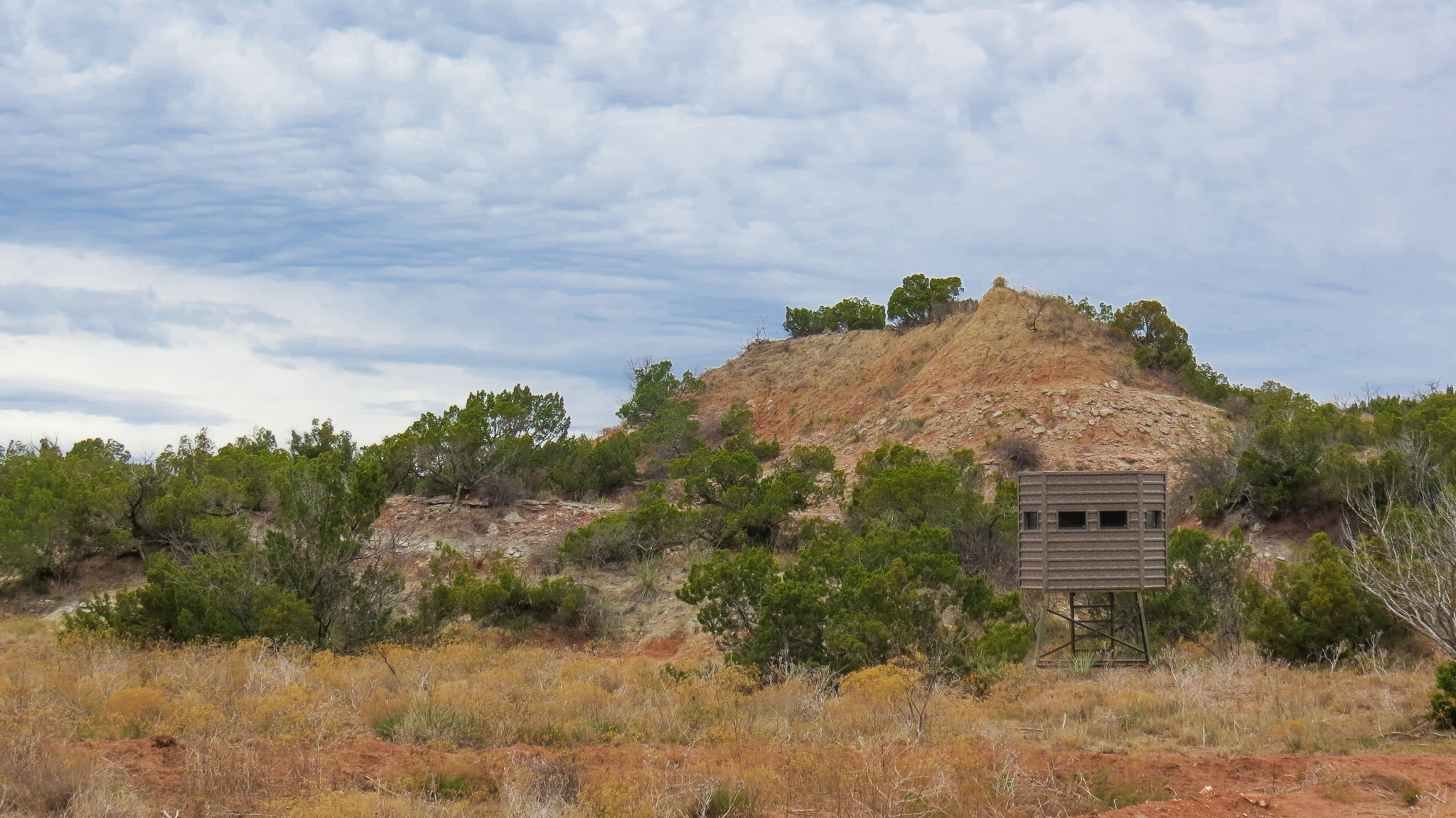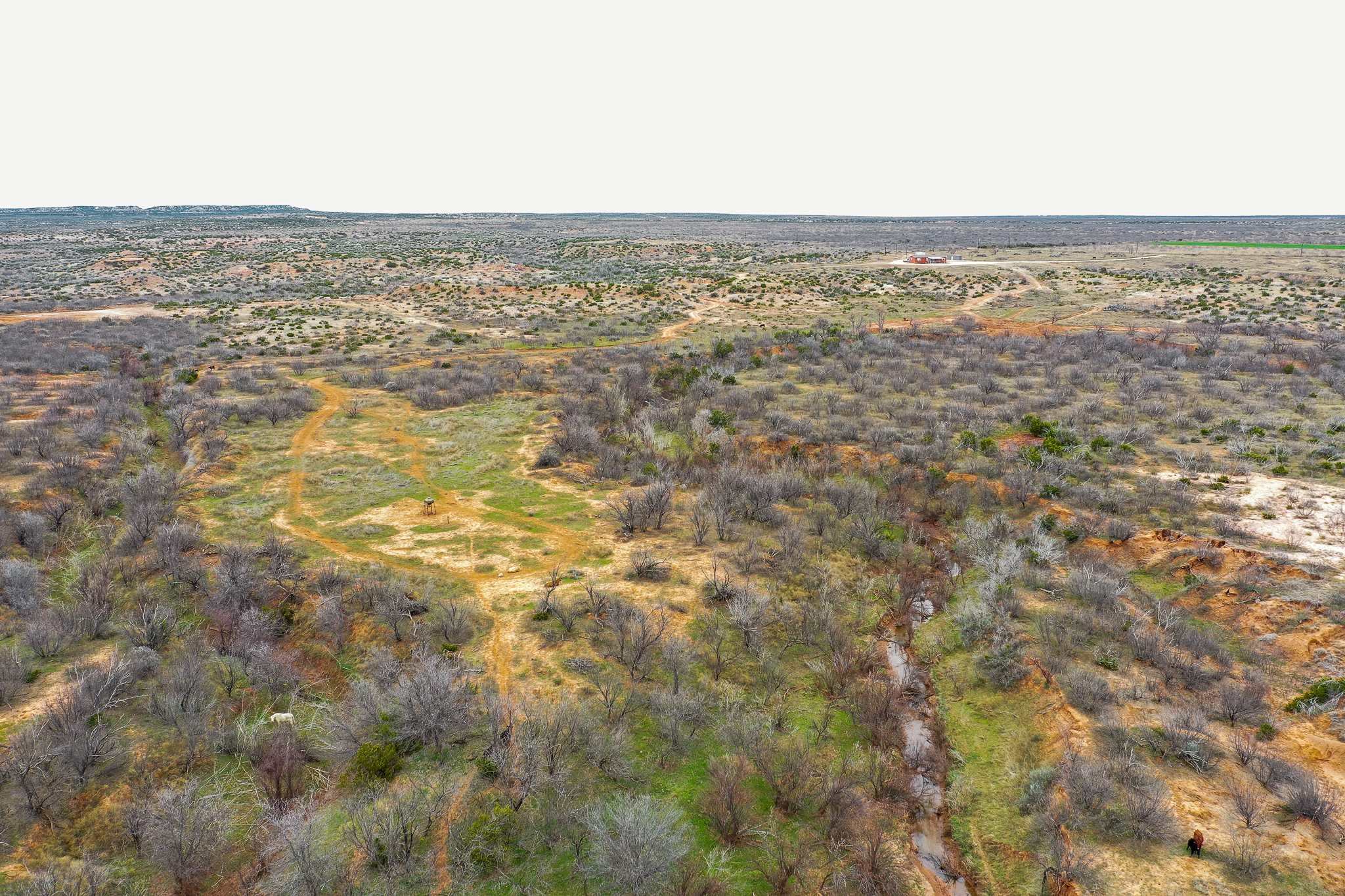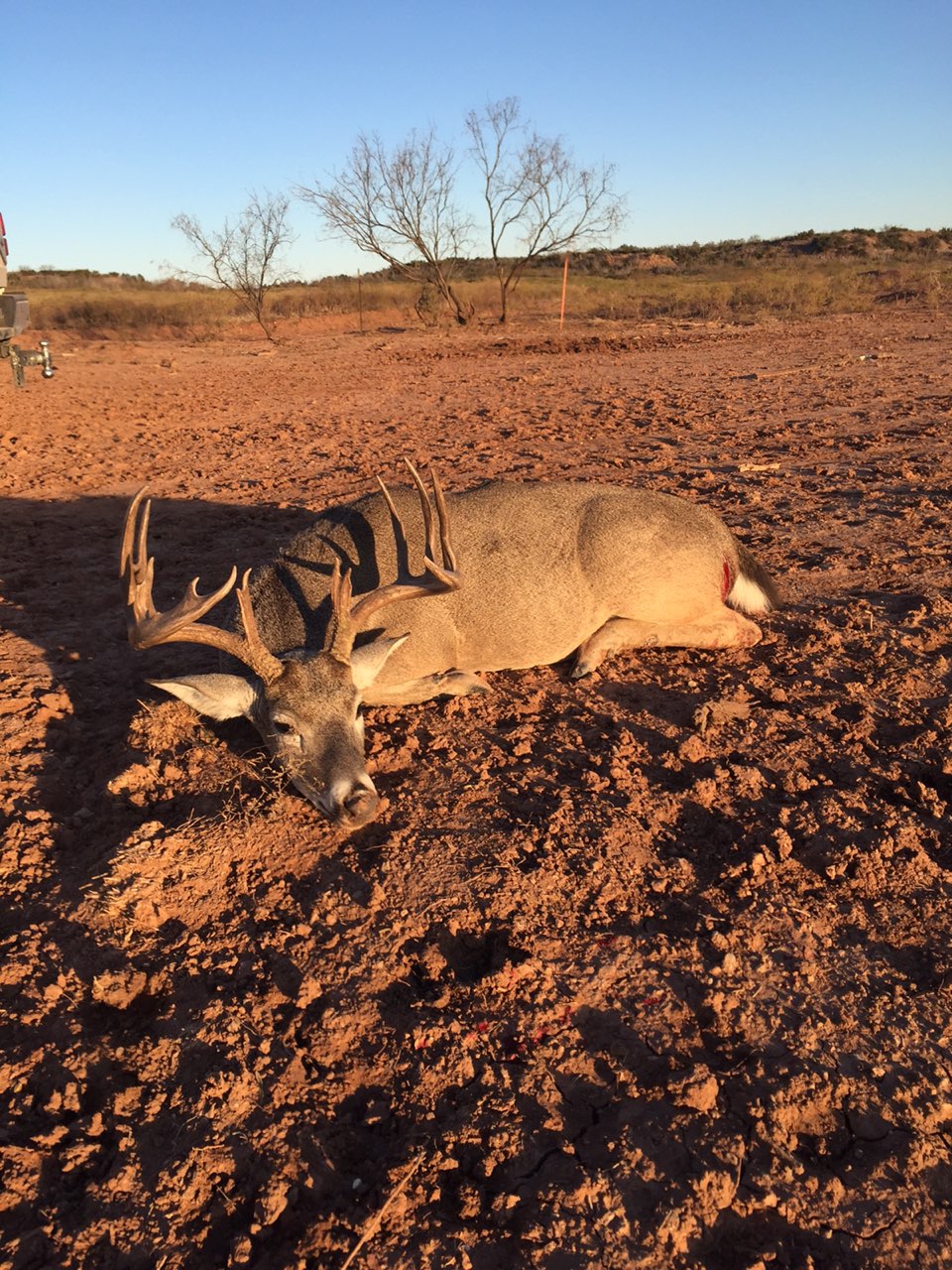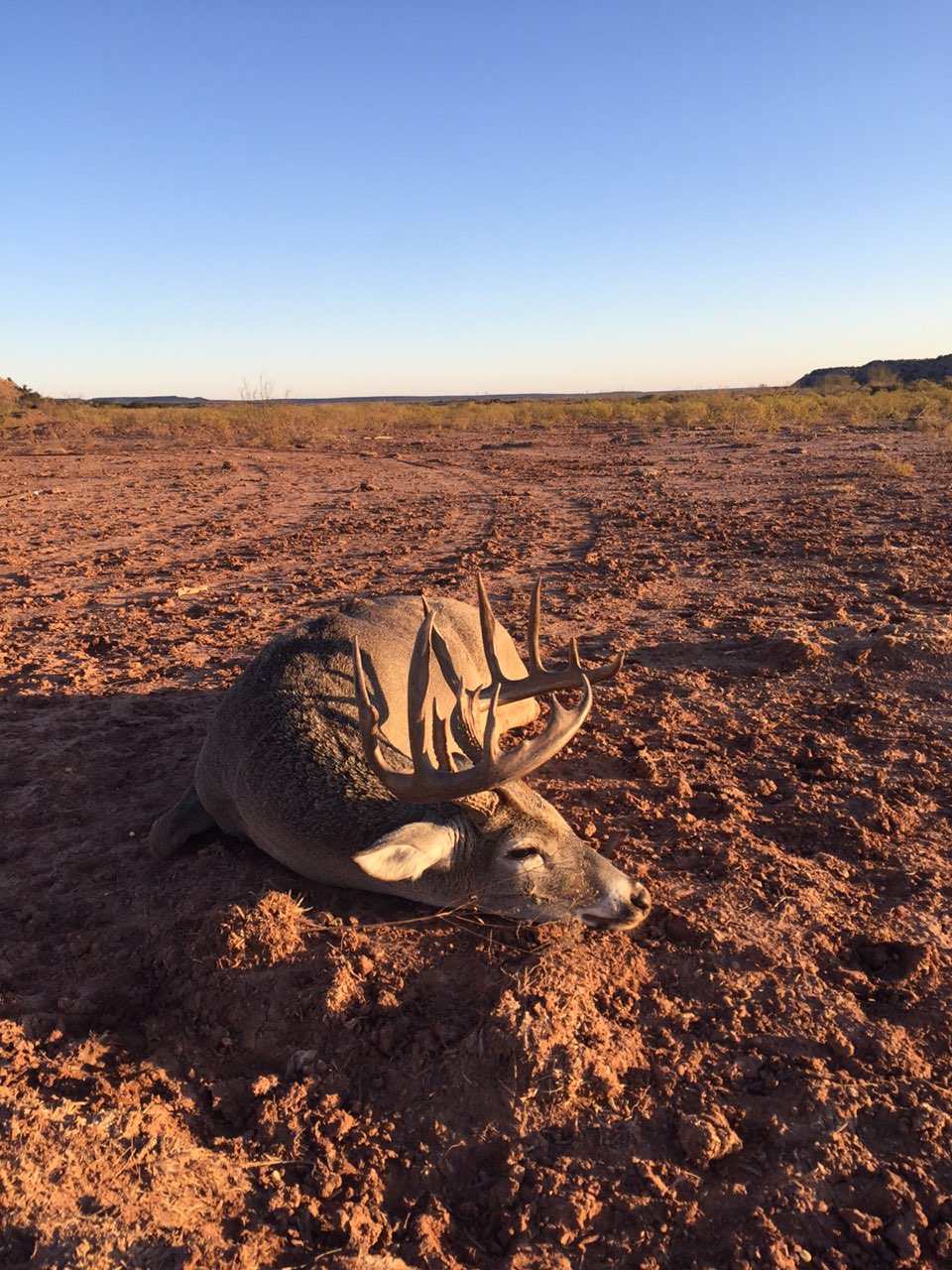 As previously mentioned, many legends and rumors exist in this vast area including stories generations old that tell of an old copper mine that was worked by Spanish prospectors in the vicinity of Kiowa Peak, which is located in very close proximity to Rancho Dos Arroyos. According to legend, miners left a vast quantity of gold there when they fled from hostile Indians.
Copper deposits in the nearby Brazos River reported by prospectors before the Civil War led H.H. McConnell and a group of wealthy men (known as the Washington and Texas Land and Copper Company) to search for the lost copper mines in 1872. The account of this exploration was detailed in the book M. K. Kellogg's Texas Journal, 1872.
Many other stories exist as well as rumors and lore, but to truly appreciate the vastness this area has to offer, one must see it in person.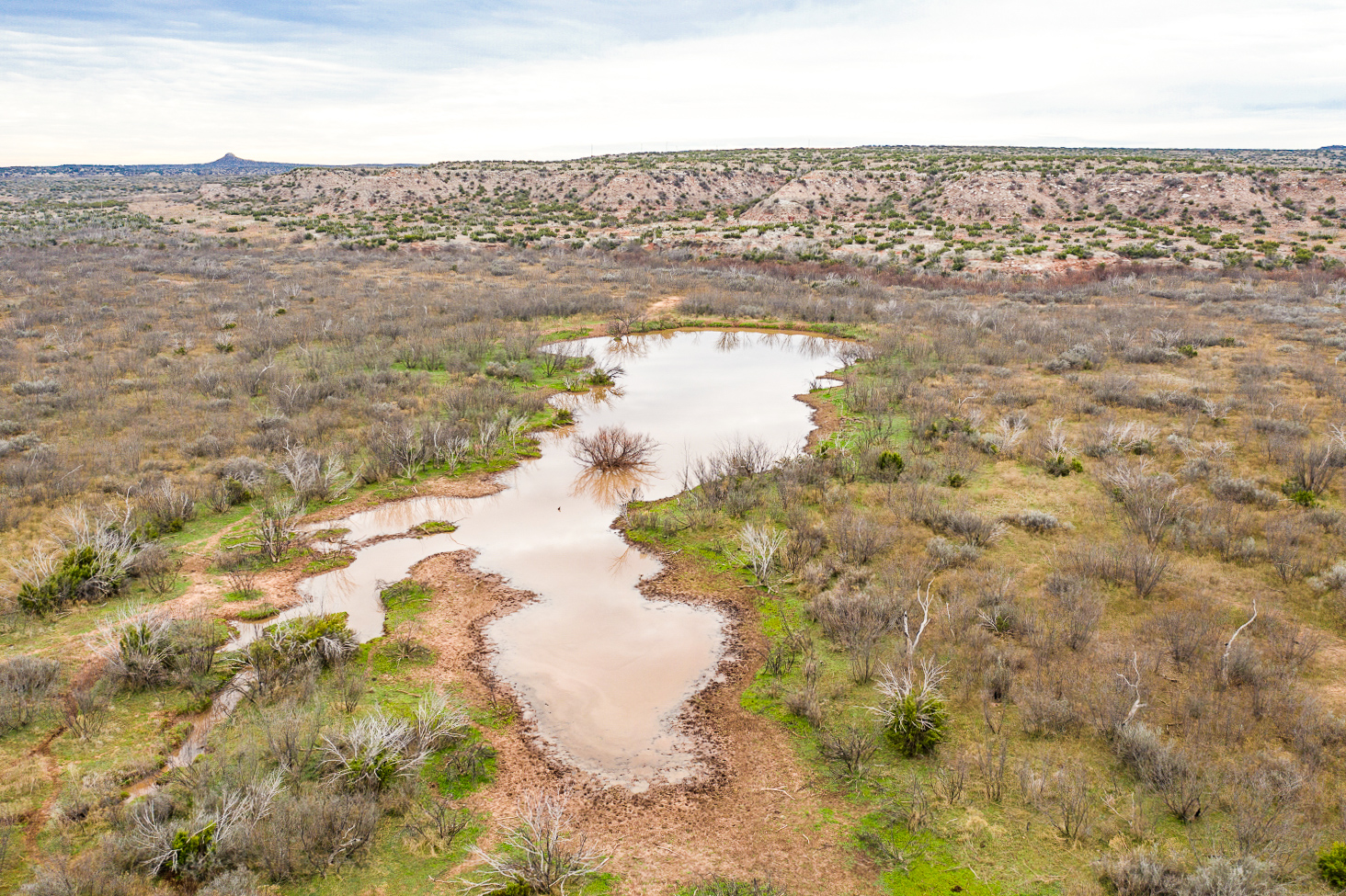 The Rancho Dos Arroyos presents an opportunity to purchase a relatively large ranch property that has much to offer at a price that is considered to be very economical in this day and age. The property is priced at $695 per deeded acre and is offered with all wind and solar energy rights fully intact.
There are 213.19 acres of land located inside the boundaries of the ranch that are owned by the State of Texas. This land is unfenced and used by the owners of this property just like they own it. This includes grazing, hunting and any general use. This land is not used by the general public for recreation and is not listed as a public use area anywhere to our knowledge. This land has been utilized by at least the previous three owners of this ranch as "free use land". This state-owned parcel does not show up on any mapping/hunting location software or apps that we are aware of as "public or state land" and no public hunting is allowed on this parcel. The boundaries of this parcel are unmarked and the only way to accurately find the boundaries is by using GPS.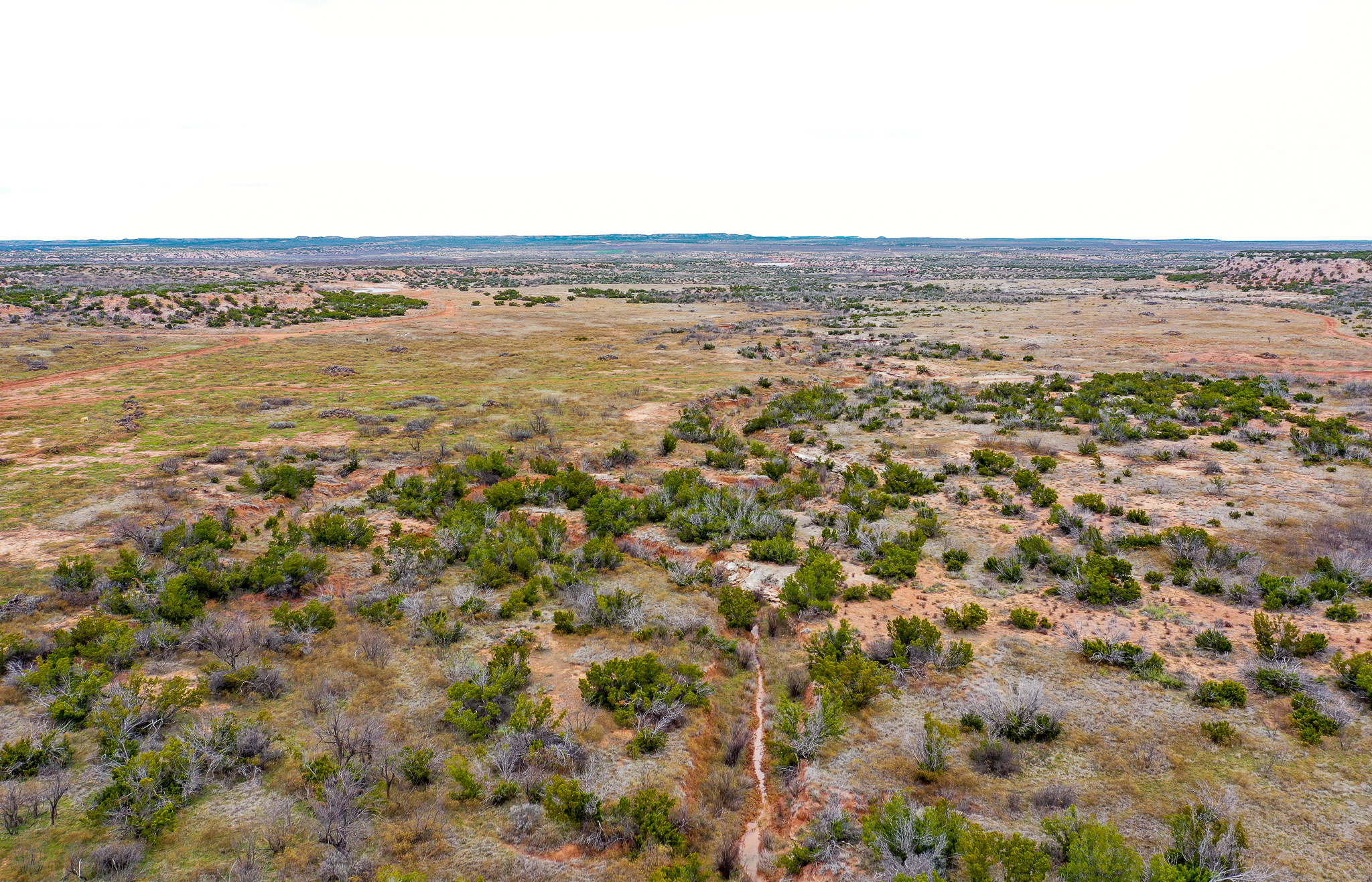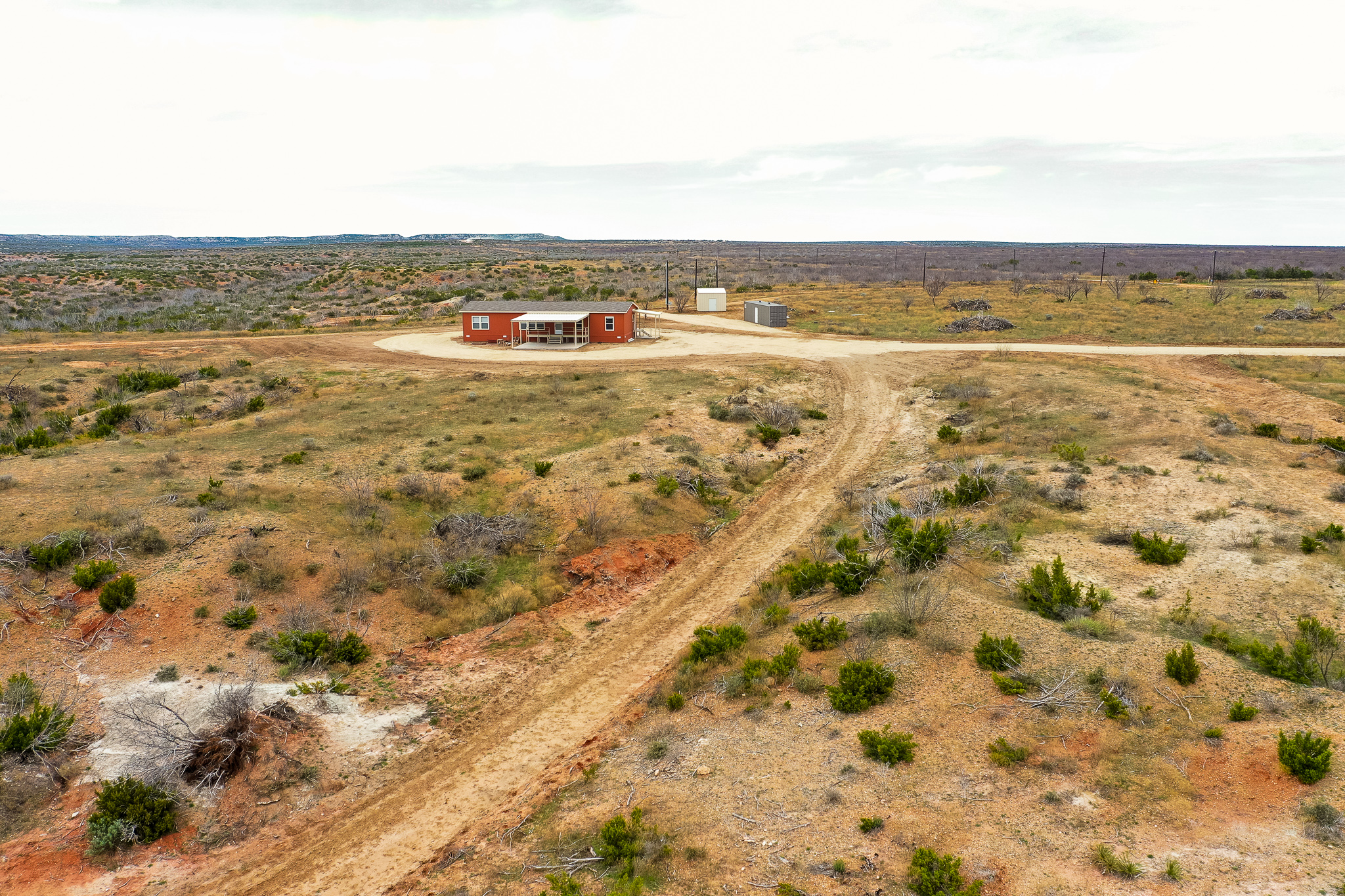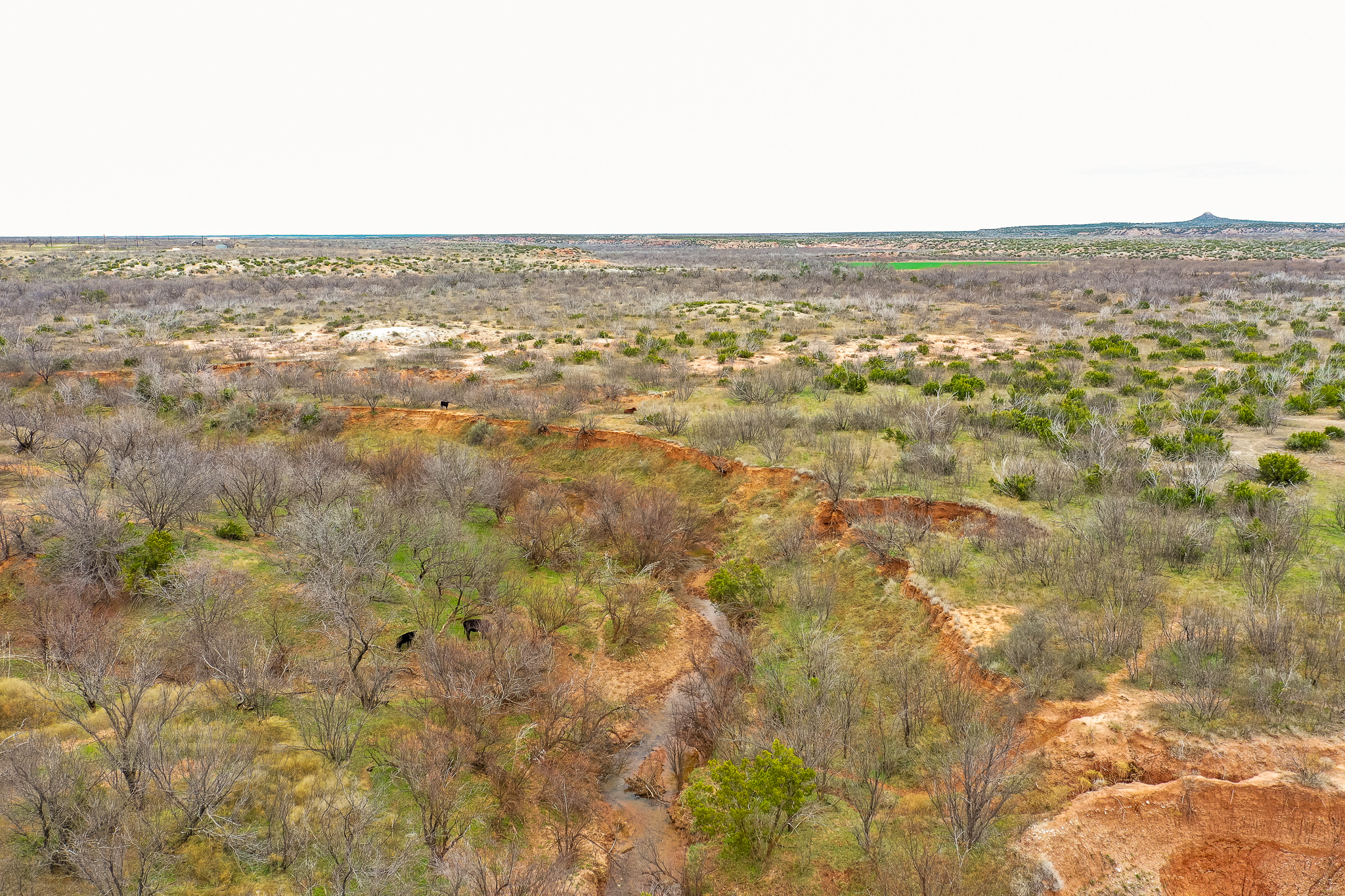 Including the 213.19 acres owned by the State of Texas that is located inside the boundaries of the property, the ranch contains a total of 4,567.93 acres. When taking the total acres into consideration, this brings the asking price down to just over $662 per usable acre. Did you read that? This ranch is priced at $662 per usable acre.
You'd wear out a brand new truck looking for a better ranch in the State of Texas that offers the grazing and hunting opportunities that the Rancho Dos Arroyos has to offer at this price.
View the Rancho Dos Arroyos Brochure Below