How long have you worked at Chas. S. Middleton and Son? 
I started with Chas. S. Middleton on January 1, 2015. I am beginning my 7th year working with the Middleton crew. 
What made you want to get into this business?   
My career centered around real estate lending and appraisal. It was a natural transition to go into sales. Sam and Charlie had an impeccable long-term reputation for being honest and fair with all their business clients. I had known and done business with Sam in my previous career. I was honored when Sam and Charlie asked me to join their team. 

Tell us a little bit about yourself and your family.  
I am the last of five kids in a military family. In 1965, my dad left his army career after 25 years to manage NMMI in Roswell, NM, with his former boss. We lived in a neighborhood of farmers and ranchers. I attended NMMI in high school and graduated from NMSU with a Real Estate and Finance degree to take a job with Federal Land Bank. My career in the Farm Credit System spanned 34 years before Sam and I talked about joining his team.  
I am married to a wonderful loving wife, Kelly, now going on 31 years, and am a father to Michelle and Clara. Michelle passed away in 2020 at age 34. 2020 was the worst year ever for our family. As a family, we did many camping trips, ski trips, fishing trips, and of course, all the sports the girls wanted in their growing years.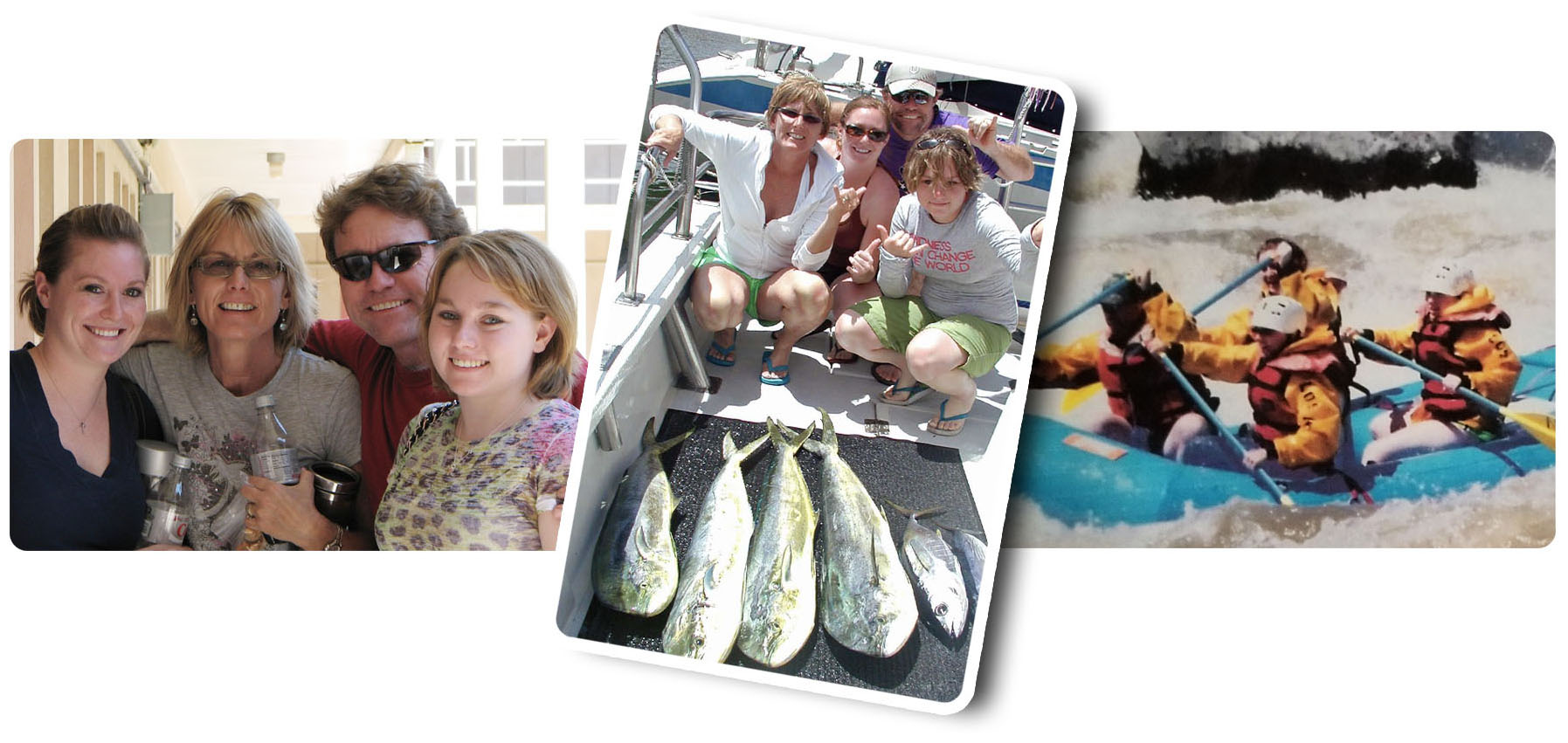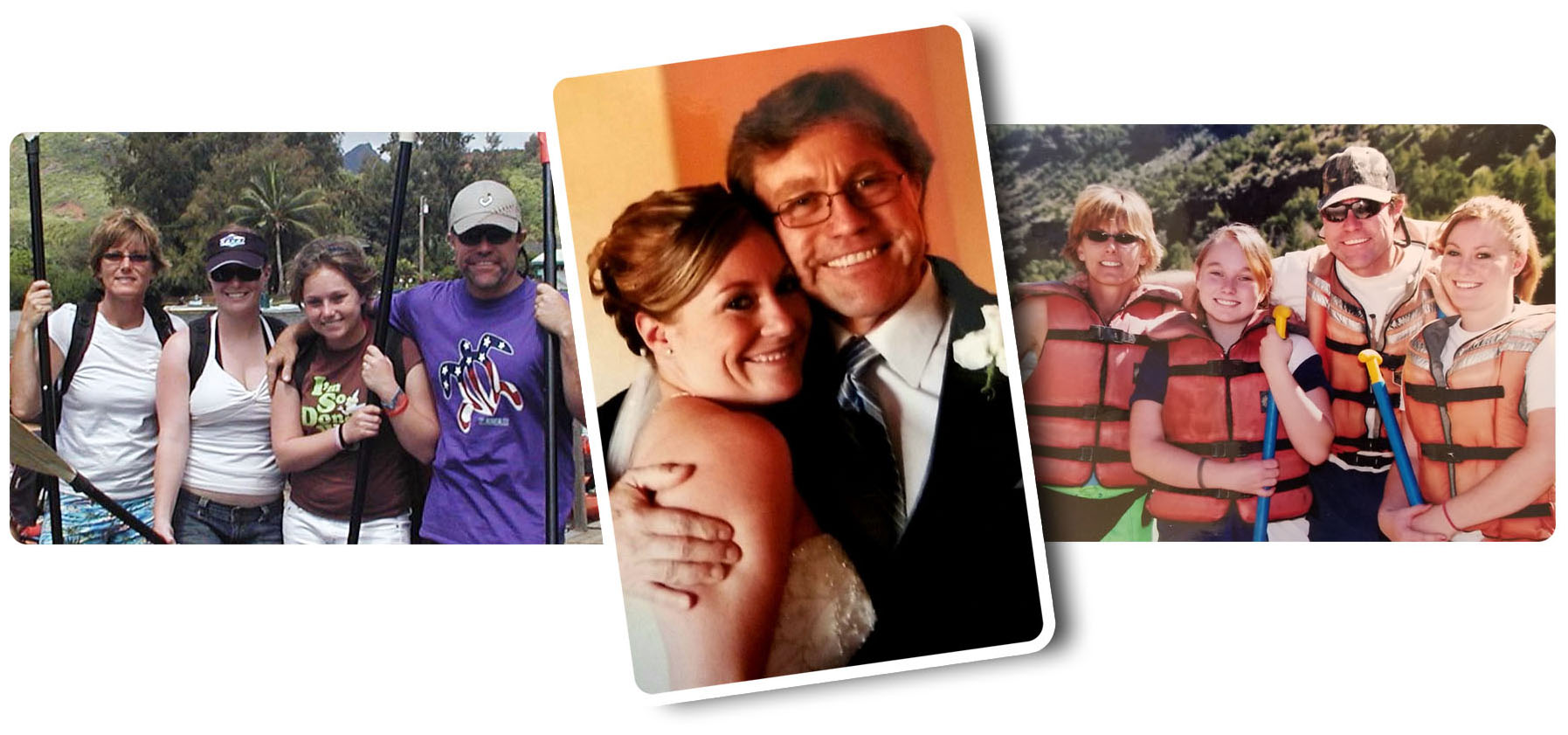 What are some of your favorite hobbies? 
Amazing question. With Michelle's loss, the onslaught of Covid, and the turmoil we are all enduring in politics, hobbies have seemed to escape me in the past year. I used to hunt and fish a lot, ski a lot, hit a golf ball occasionally, and strum a guitar every once in a while. Today, I think of our future as Americans and worry about what our children will be facing in the future. Of course, with the increased demand in real estate, I find myself on the road and at the computer a great deal of time. Is selling ranches for Sam a hobby? If so, that is my hobby today.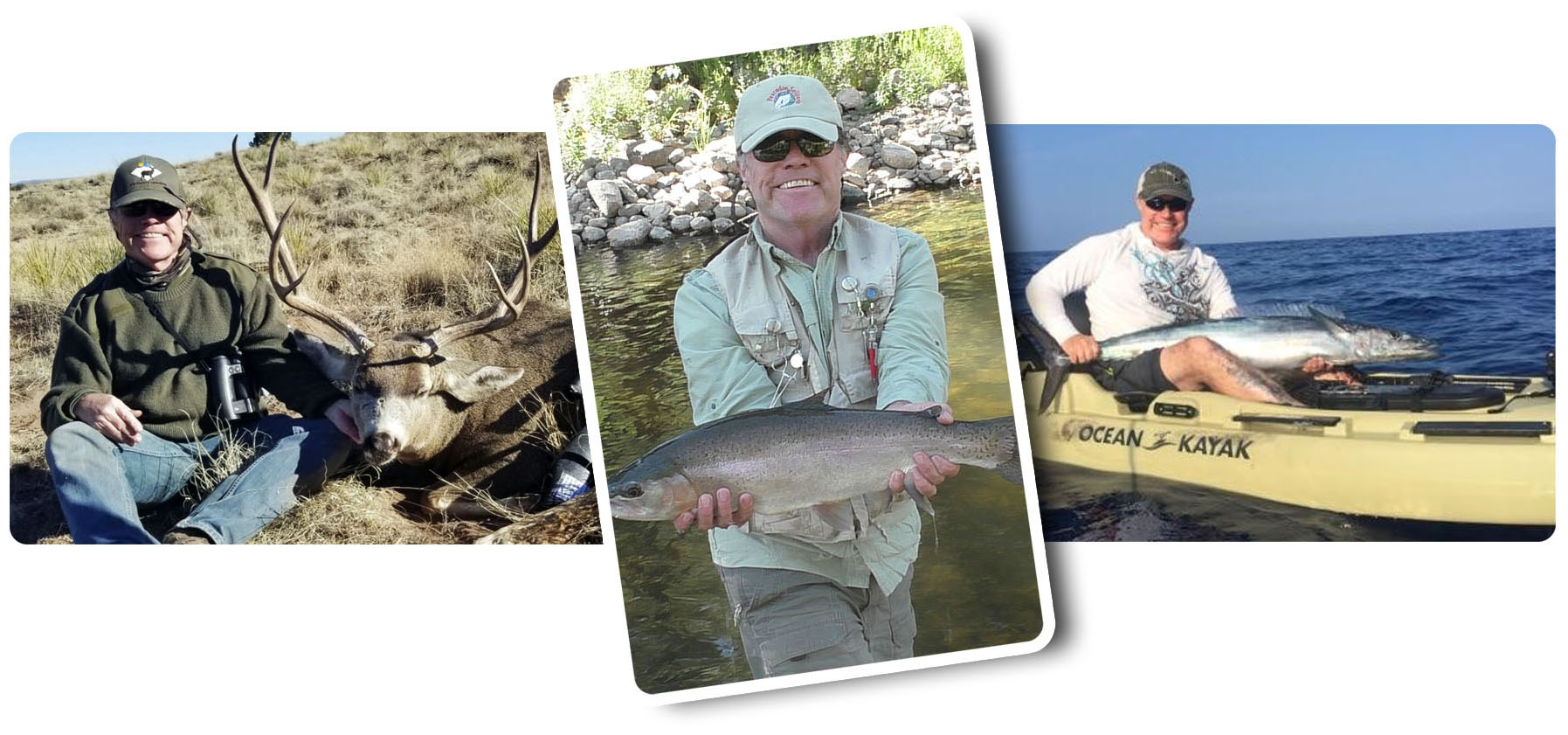 What is your favorite thing about working with your clients?  
When we meet with a client, it is critical to understand their needs and do our best to foster a respectful business relationship. Many have become more than clients. Once we have parted ways, we have become friends. I believe this is easier said than done when it comes to large sums of money, meeting regulations, and assuring all aspects of the transaction are complete. The challenge and goal to me are to ensure a smooth transfer of title.