How long have you worked at CSM? 
I have been with Chas. S. Middleton and Son for three years and 8 months. I worked for Farm Credit of New Mexico for 25 years starting in 1991 and retired at the end of 2017.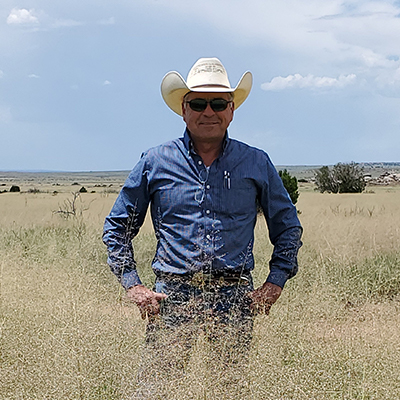 What made you want to get into this business?  
I have worked with Sam Middleton since 1991 as an Ag Lender and his reputation,  my experience with Sam and our mutual connections are what steered me into working with Sam and Chas S Middleton and Son.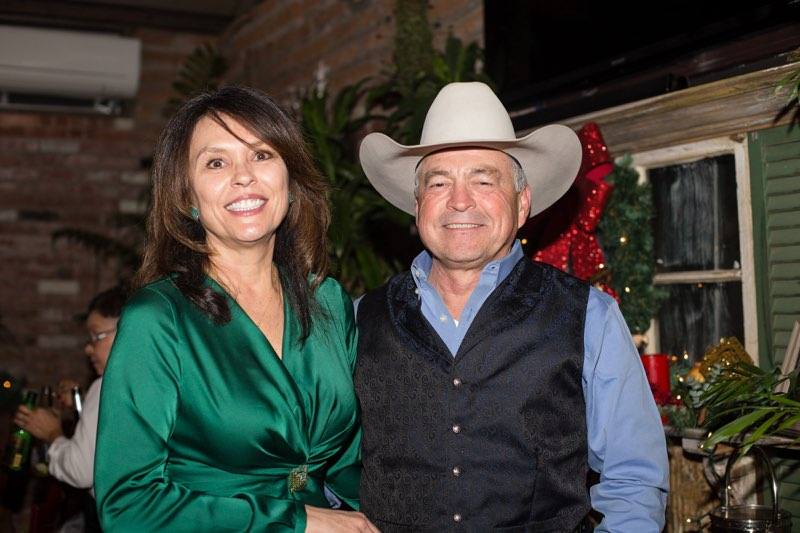 Tell us a little bit about yourself and your family.  
Married to Diane for 15+ years, two children (Kacee and Leslee), three grandchildren.  I was raised in an Agriculture background and life style.  Grandparents ranched west of Roswell, NM where we spent our vacations helping out.  I run a few of my own cows south of Tucumcari until 2004 and decided to dedicate my work life to Farm Credit of New Mexico.  As an ag lender, I financed many of the ranches Sam sold in New Mexico and Texas.  The best part of the job is setting foot on all the ranches we get to market and working with our clients.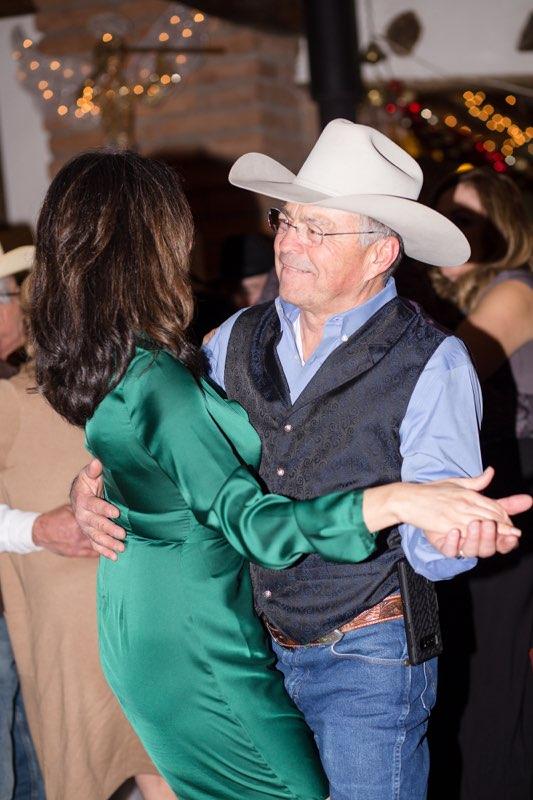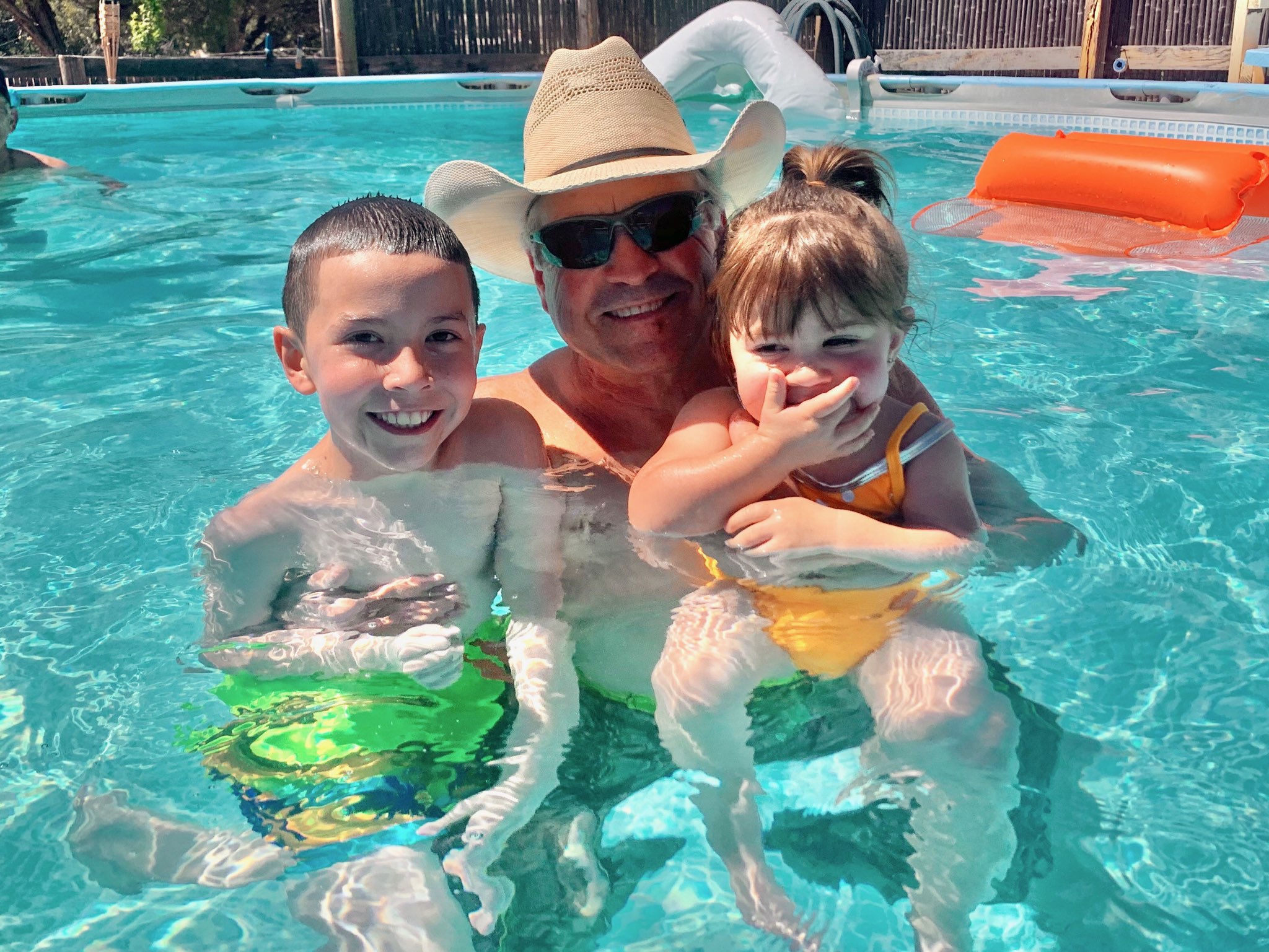 What are some of your hobbies? 
My wife Diane and I love to dance.  I also enjoy hunting with my brothers as much as possible.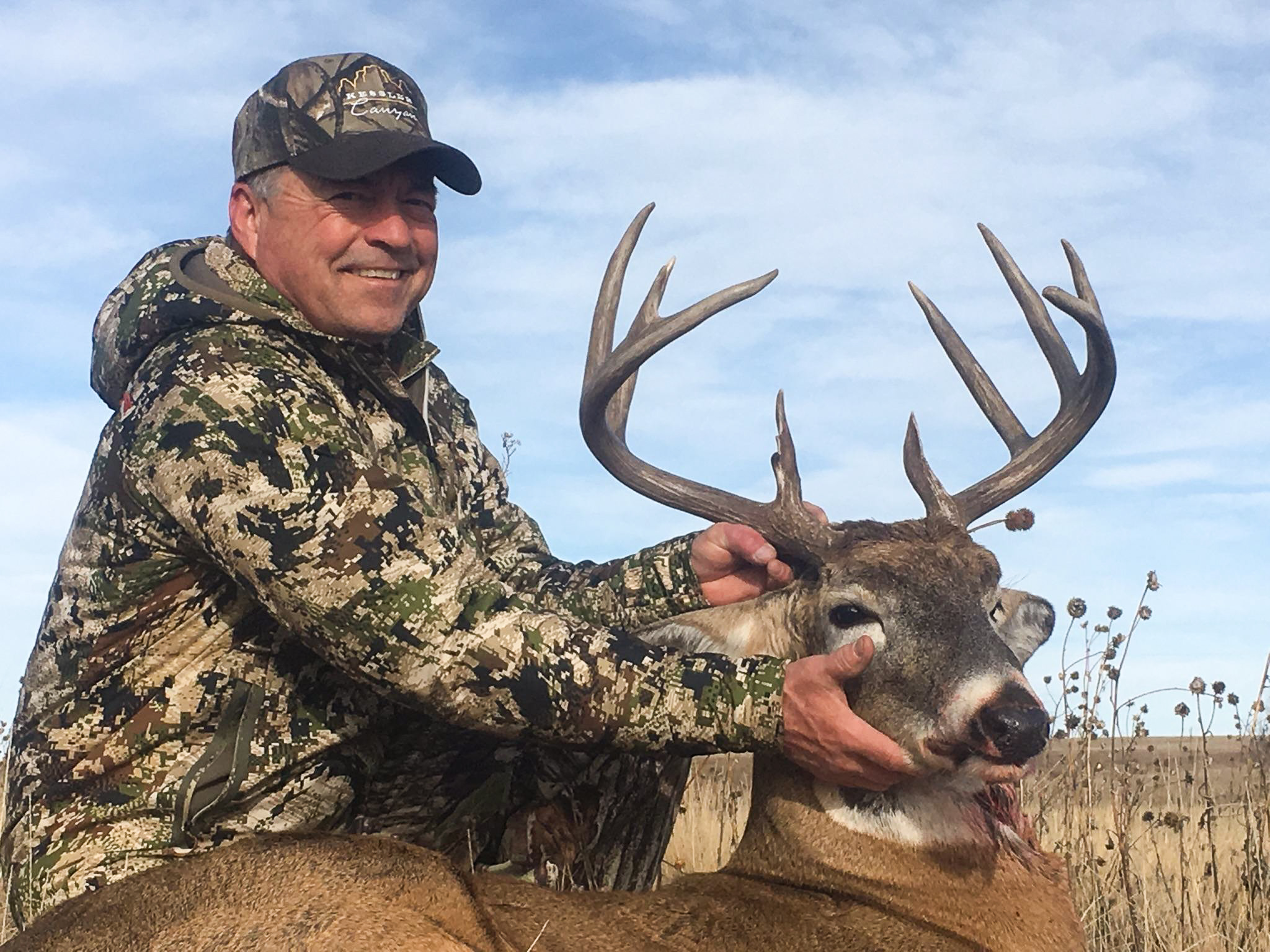 What is your favorite thing about working with your clients?  
Knowing we helped the buyer or seller achieve their dreams.