How long have you worked at CSM?
I have been with CSM for approximately 1 ½ years. I have been in the ranch real estate business for 17 years.
What made you want to get into this business?  
I managed a ranch for over 25 years. I have loved the land and ranch life since I was a little kid. I decided to get into the ranch real estate business after watching several of our neighbor's ranches sell to recreational buyers. I was very familiar with the land and land owners so it was a perfect fit for the transition to the ranch real estate business. I enjoy looking at the different properties and helping a new Buyer find his dream property. I also like to help the ranch owners that have decided to sell their properties get the most profit for their family. I spent most of my life working in the ranch industry and the real estate business was a great way for me to continue to do the things that I love. I love the outdoors, fishing, hunting, horses, cattle and enjoying God's creation.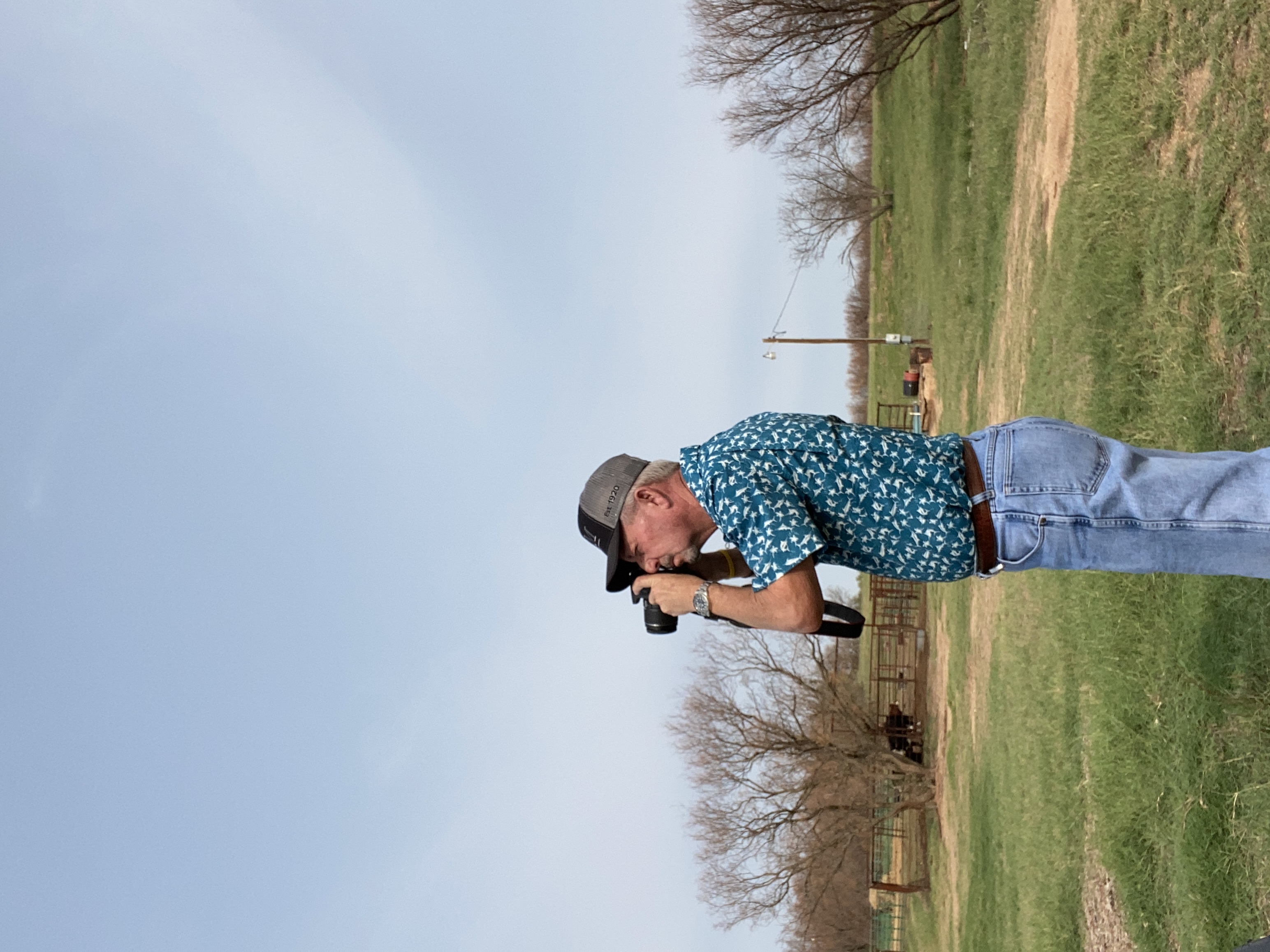 Tell us a little bit about yourself and your family.
I graduated from West Texas State University in 1981 with a degree in Agriculture Business and Economics. I was a member of the PRCA for 10 years and competed in the Bareback Riding. I was also the first rodeo coach at Vernon College and I am very proud to have helped that great program get started. I will have been married to my wife Melissa for 33 years in December and we have two daughters Hannah and Heather, both which are graduates of Baylor University. Both of the girls met their husbands while at Baylor. Hannah is married to Vince Strake and they have two children Ella and Vince Jr. and they reside in Houston, Texas. Heather is married to Michael Summers and they have two daughters Lennon and Georgie with another sister on the way in February.  They currently live in Sacramento, California.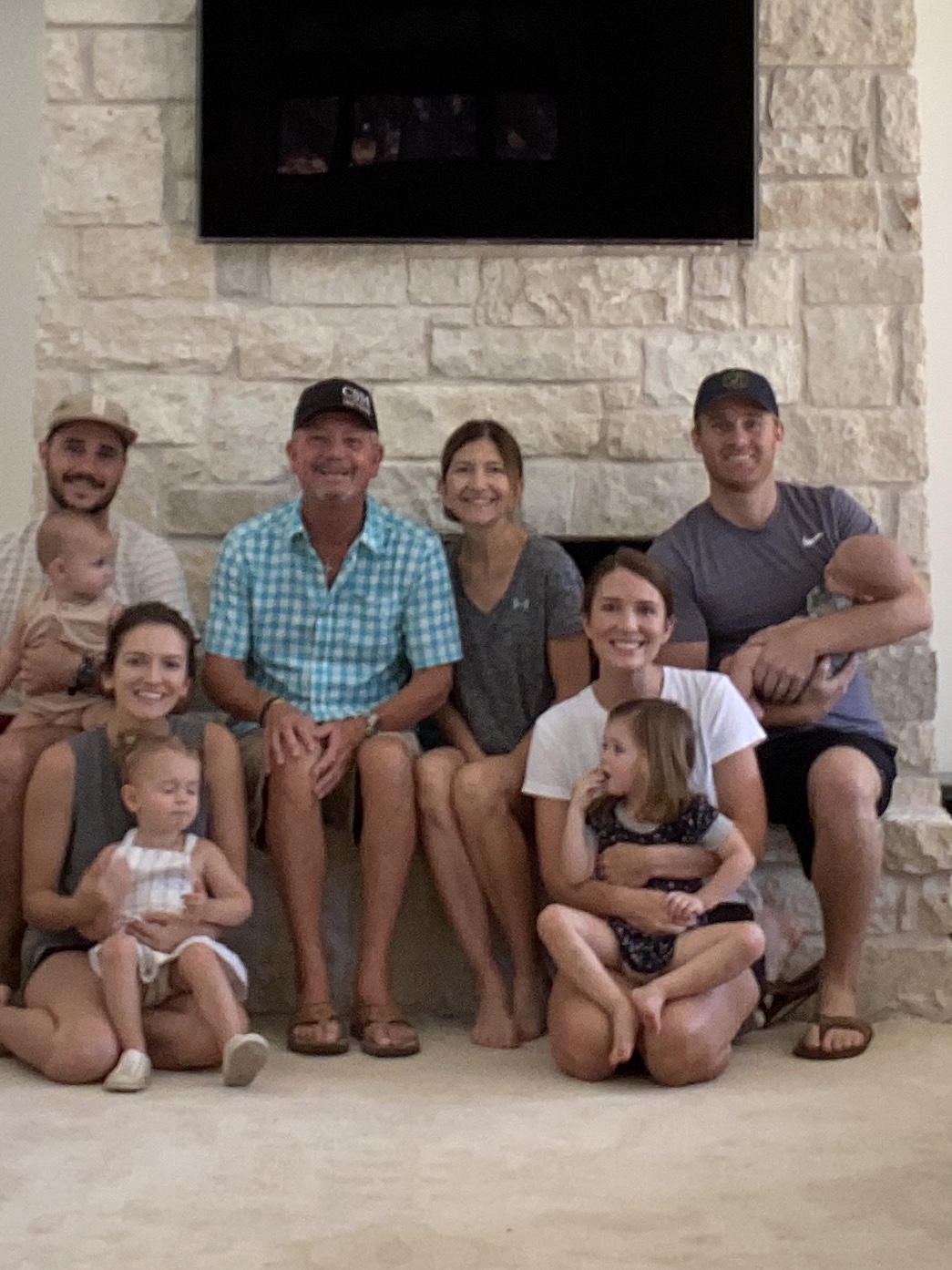 What are some of your hobbies? 
My main hobbies are hunting, fishing and playing golf. The number one hobby is spending time with my family and grandchildren.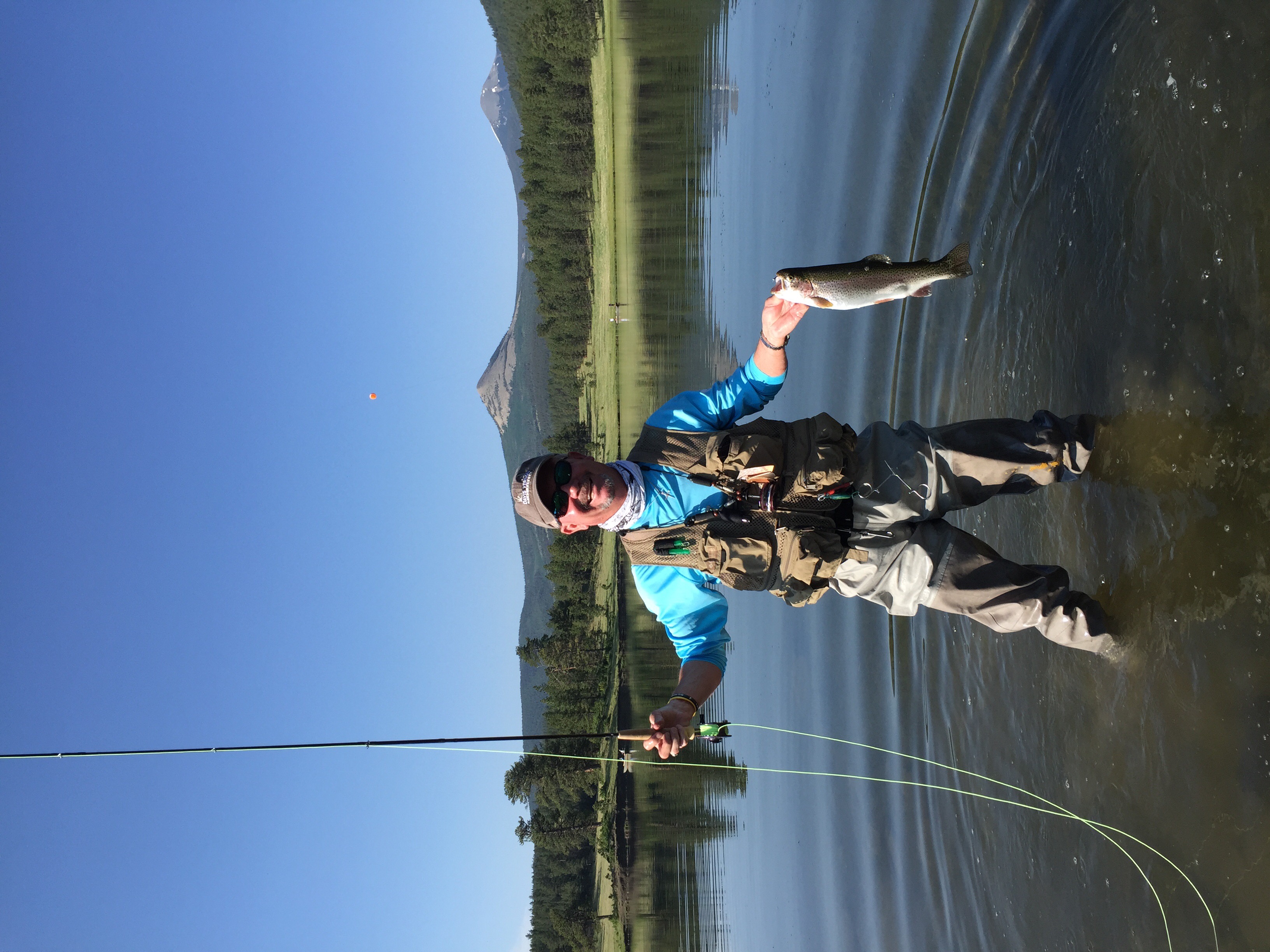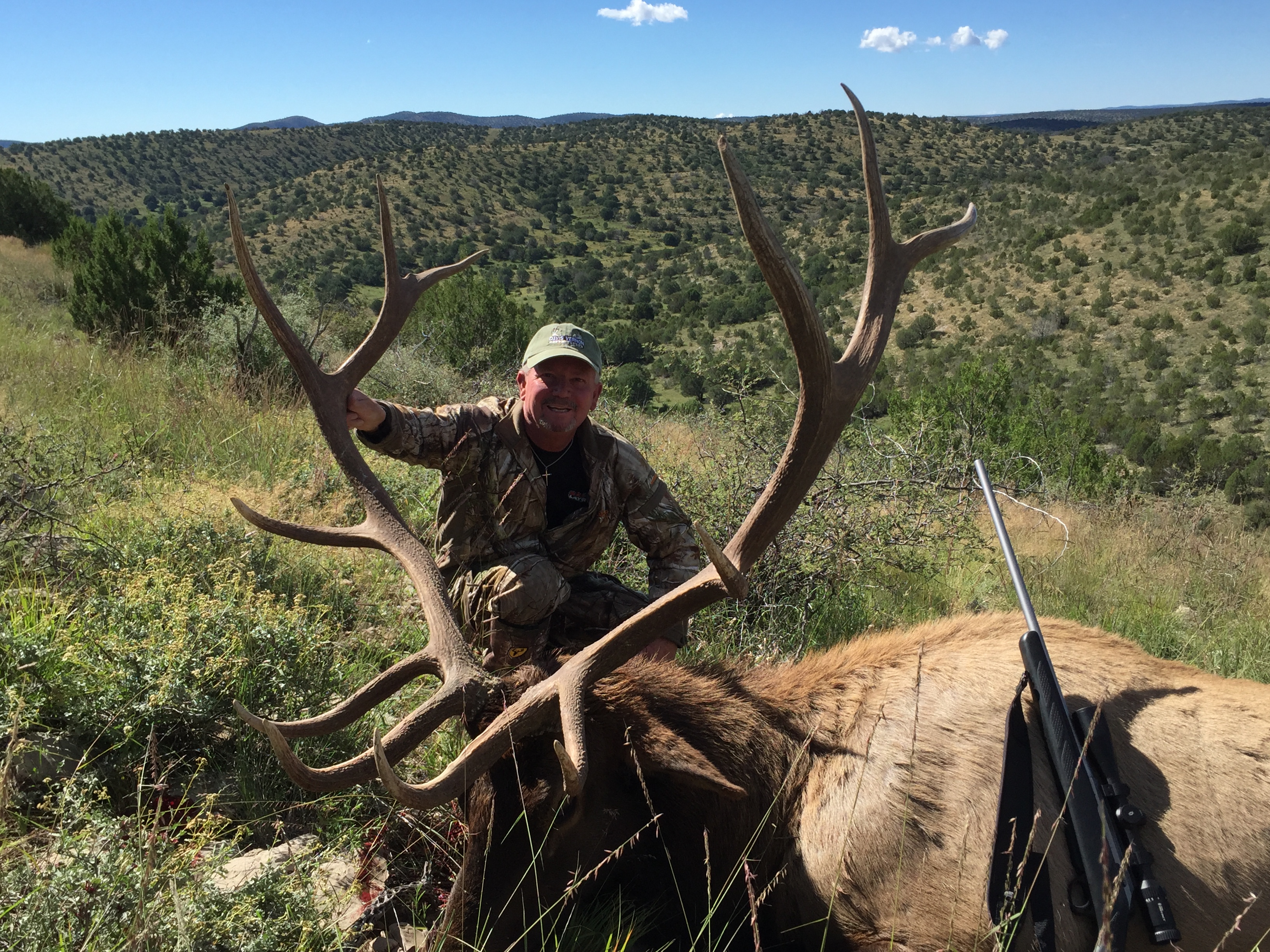 What is your favorite thing about working with your clients?  
The ranch real estate business has given me opportunities to meet a wide verity of people and establish long term relationships that have lasted for years. I have several clients that I have helped them buy a property and then sell it for them later on. I love to go back and look at what they have done to improve the property for the wildlife and cattle operation. I have had the opportunity to help several first time landowners find their first property and it is exciting to watch what they do to improve the property and to introduce their family to land ownership. The most important thing to me regarding my clients is developing a relationship with them and their families and continue to do business with them for several years.