Meet Damon Wiseman
 Our new Digital Marketing Director 
How l

ong have you

worked at Chas. S. Middleton and Son?
  I am a new addition to Chas. S Middleton having joined the team shortly after the start of the new year. This new opportunity comes after spending the last 6 years' working as a graphics designer for the Texas Tech Athletics department. My main responsibilities there including helping create and run elements for the video boards at all sports venues.
Tell us a little about yourself and your family.
  My wife, Shoni and I have been married now for 19 years having known each other for 25. We both grew up and have lived in the Lubbock area for most of our lives. We are the proud parents to our daughter Lynnli, who is currently pursuing her education as a junior at Frenship ISD. Two dogs currently share the home with us. A very sweet Dalmatian named Satine as well as a very sweet but overly energetic Weimaraner named Adalei.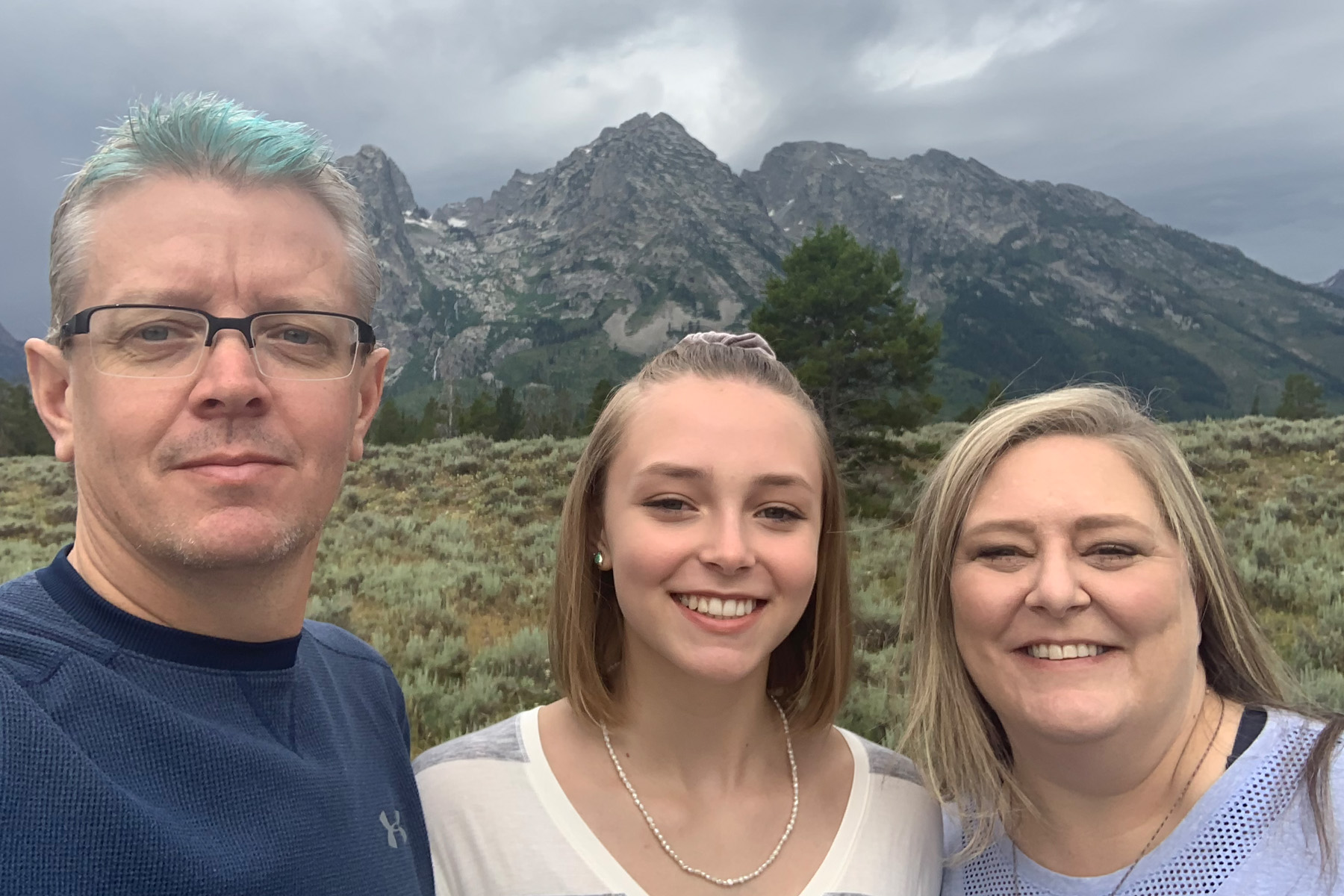 What are some of your hobbies?
  Unfortunately, I tend to have more subjects of interest than I have time to invest in them, but over the years have mostly focused my energy on developing my cycling fitness and skills, dabbling in photography, gardening and camping/hiking. Hiking has been especially enjoyable the past few years as my daughter shares the passion for exploring the outdoors. Amazing views and experiences on hikes in Glacier National Park and Bandelier National Monument being two of our most recent hiking/camping highlights.