Four Main New Mexico Big Game Rule Changes
The upcoming year offers some significant changes in the New Mexico Big Game Hunting landscape. The New Mexico Department of Game and Fish has made four different big game rule changes for 2019.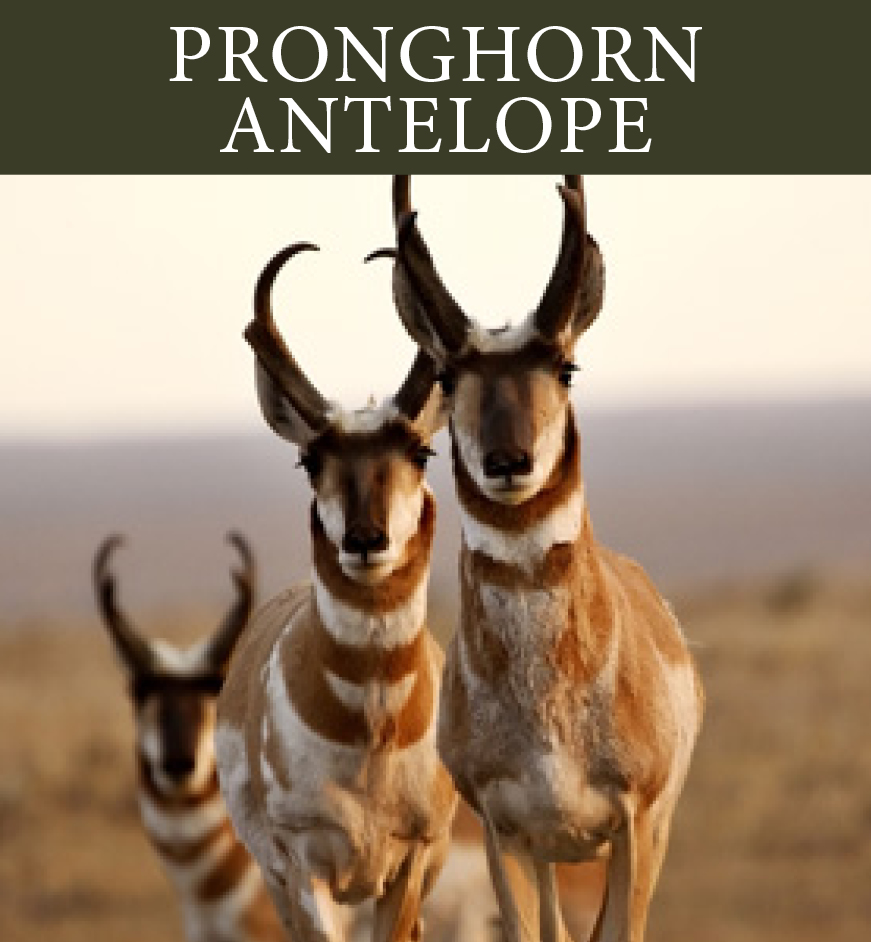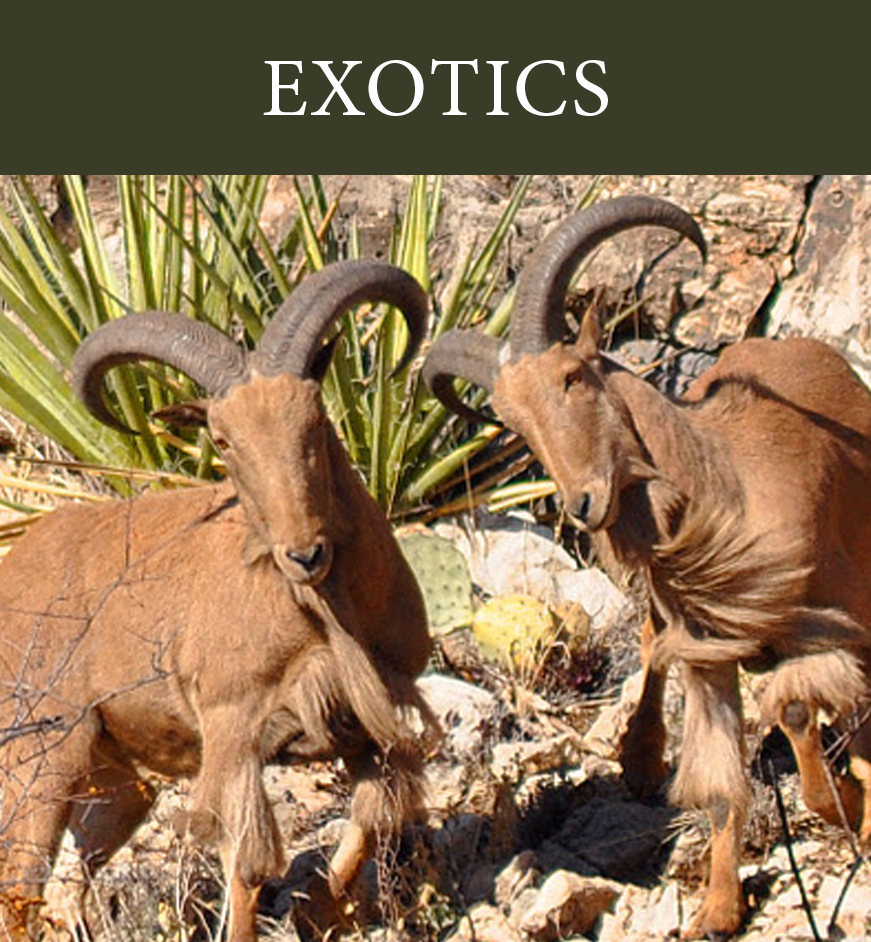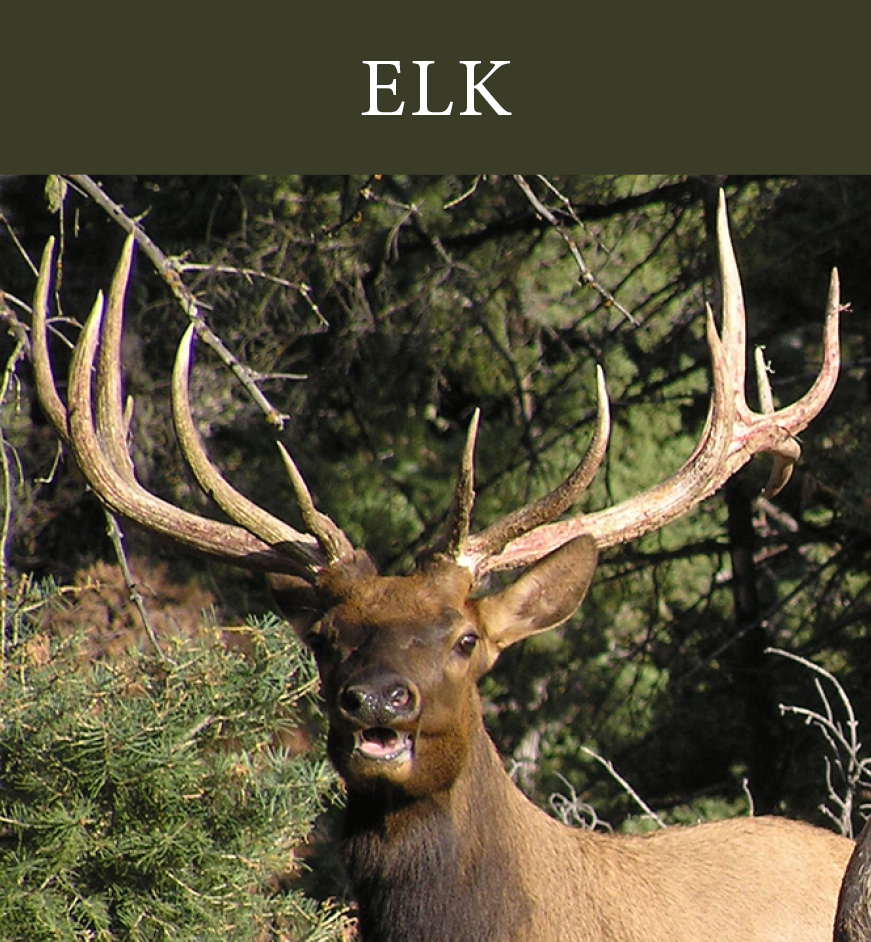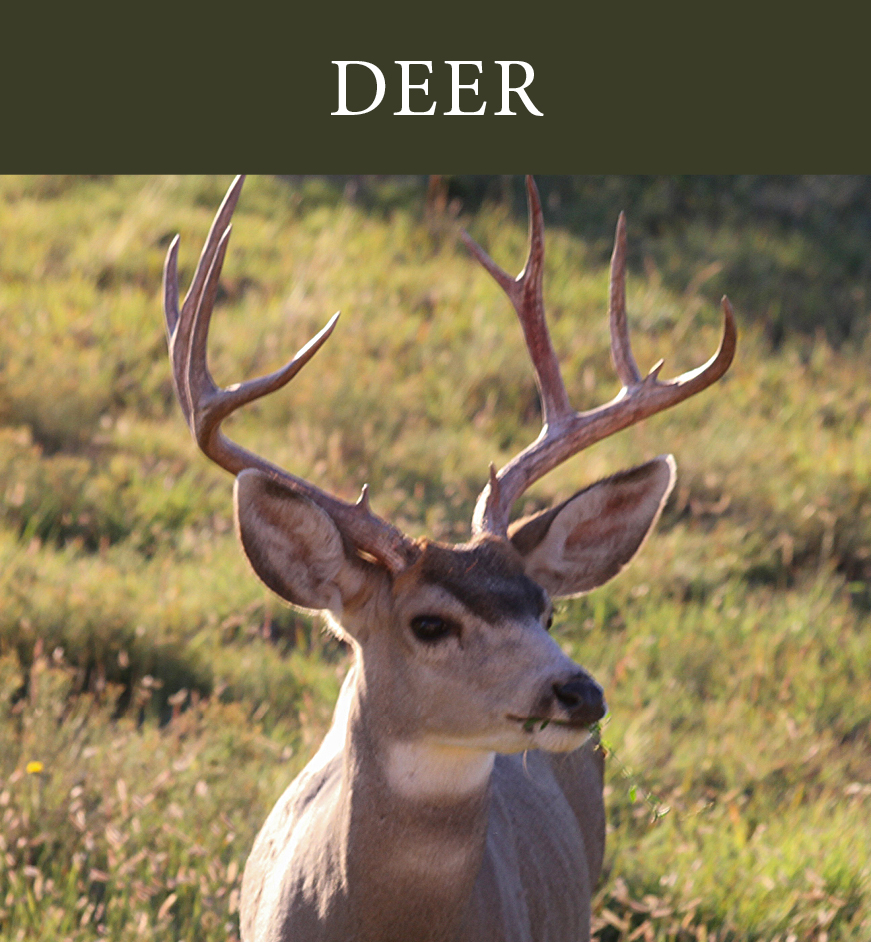 Pronghorn Antelope Regulations
Taking a controversial recommendation, the New Mexico Game Commission decided to dismantle the Pronghorn Antelope A Plus System. Instead, it will mirror the current deer hunting regulations. This system allows for more hunts and draw tags making many wonder how the increase will affect the antelope hunting landscape in New Mexico. However, large ranches with all deeded property should not be affected in terms of herd management. Deeded lands will benefit from the ability to purchase antelope licenses on-line or at vendors as they can for deer.
The most significant modification to the regulations is that the time frame of the season has been changed. Antelope hunts will now take place in August. A property can enter into a special management agreement with the game department to alter this. Because of this, we believe a lot of public lands will be impacted negatively. Though now there is a greater opportunity for previously inaccessible public lands to open up.
A significant drawback for landowners is that they will now be solely responsible for posting legal signage on their property. Signage is required to assure trespass cases are prosecuted properly. The cost and maintenance of the creation and placement of this signage is the complete responsibility of the landowner. This fact was greatly opposed and controversial for landowners during the final meeting but fell on deaf ears from the Gaming Commission. New Mexico's trespass statute needs to be carefully studied before posting as there are specific requirements to be considered "legally posted".
Exotics Regulations Changes
Changes to the exotics regulations will provide expanded hunting of Barbary Sheep (aoudad), Oryx (gemsbok), and Persian Ibex. Increased opportunity for Barbary hunts stems from additional season dates as well as larger harvest goals. Oryx hunts have more White Sands Missile Range hunting dates and opportunities. While Persian Ibex billy hunts will remain unchanged, female and immature Persian Ibex hunts will be expanded via more dates and increased hunting of ewes.
Elk Regulations Changes
The elk E Plus System will mainly change in an administration aspect for private land. Landowners will be graded on their contribution to the New Mexico elk habitat. Ranches offering hunting out of main Core Occupied Elk Ranges, COER, will be allowed to harvest as they see fit with bag limits changed to include either sex. While public land hunting is projected to remain the same, they will experience a few changes in harvest goals. However, some areas will have their COER zones modified to cover larger areas which will affect hunting on those properties.
Deer Regulations Changes
The Deer Rule remains mostly unchanged regarding dates and private land hunting. Increases to public land hunting offerings though has been slightly modified. Numbers in 2B were increased which we believe is more about department revenue than quality. The numbers in Section 2C have also been increased slightly (see map). In terms of hunting opportunity offered, other game management units throughout the state remain largely the same.
The controversial carcass tag situation for New Mexico big game species brings up an additional question that looms over all the rule changes. The department will be implementing the additional capability of obtaining and using carcass tags online. Though, the upcoming system has yet to be unveiled. While the new system may be easy for some, those who are less tech savvy might find it challenging.
Given all the New Mexico big game rule changes, we believe ranch properties should be able to enjoy a slightly increased revenue stream. Owners will have opportunity to provide hunts for Barbary sheep along with more user-friendly access to antelope. Some ranches outside the COER elk areas will benefit by harvesting elk more readily. In addition, they can take any elk whether bulls or cows, as well as obtain licenses online and at vendors.
For more information, visit the New Mexico Game Commission's website. We at Chas. S. Middleton and Son, LLC want to wish you all safe and fun hunting seasons in 2019.
*Photo credit: Pronghorn Antelope by Dreamstime, Exotics by Leaning Rock Productions.