What is FarmLogs? FarmLogs is a software program that provides an app for its user to help plan, manage, monitor and market their crops in one place.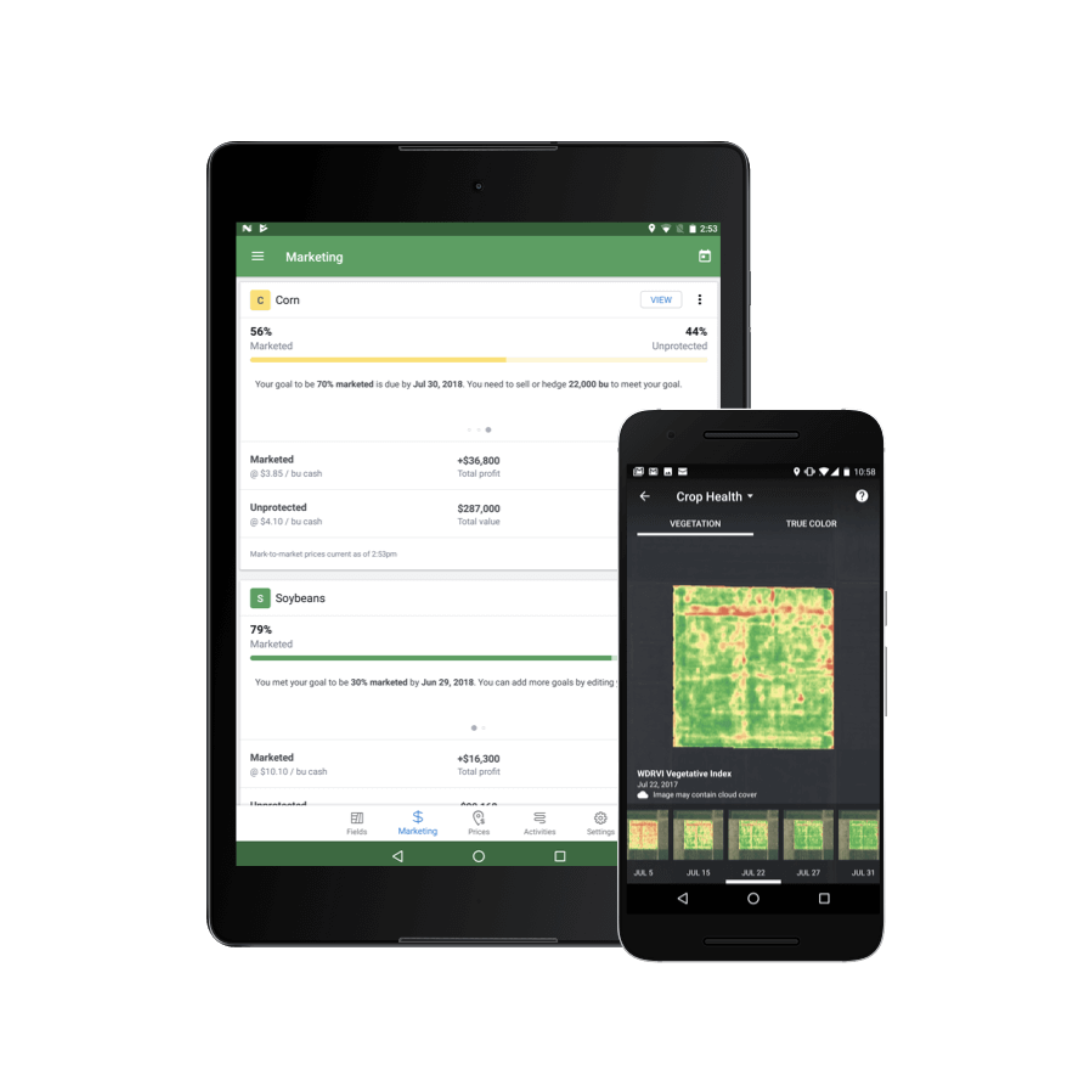 Chas. S. Middleton and Son recently spoke with the CEO and Co-Founder, Jesse Vollmar in a Question and Answer style format to talk about the FarmLogs software. 
Q: Tell us about FarmLogs and how you came up with this idea to launch an app to help farmers.
A: I grew up on a farm, but started working in tech early in my career. I was personally frustrated by the lack of innovation by companies making farm management software at the time. There were many other industries taking advantage of better web technology, plus lower computing and data storage costs to create better software experiences. I wanted farming to see that same kind of push. 
Q: What does the FarmLogs Software do?  
A: We help farmers organize their business information and keep track of field conditions so they can be better at what they do. Our job is to make those tasks easy and to help expose insights that can lead to greater efficiency and profitability.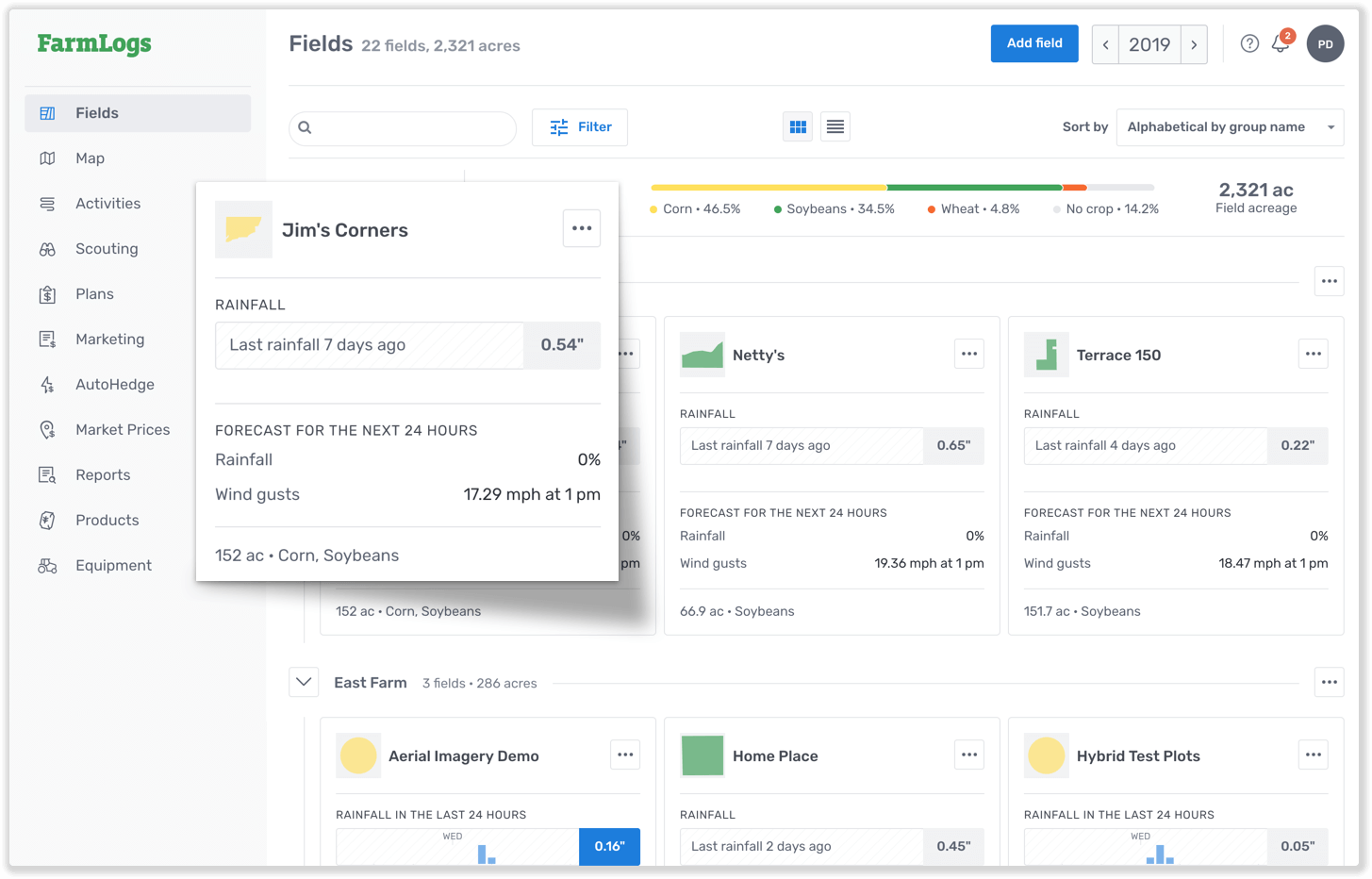 Q: Who else may want to use FarmLogs besides farmers?  
A: Anyone managing areas of land where they would want to know the precipitation accumulation or current vegetative conditions without needing to physically visit the location. Ranchers monitoring the conditions of pasture are common as well as forestry and logging professionals monitoring logging tracts and forests.
Q: What are your coverage areas?   
A: We primarily focus on the US and some of Canada.  
Q: I see that you offer three different tiers for the app.
A: We offer a few different tiers of service to fit the type of customer. All come with a free trial so you can get a sense of the features before making a final decision.  
FarmLogs Lite is ideal for customers that simply want to map out their land and monitor the rain and heat accumulation. It also provides easy access to soil maps and crop history for evaluating new ground.  
FarmLogs Business is our full featured offering for farmers that want to keep track of their full P&L. It gives farmers a way to manage all aspects of their business from a single tool.  
FarmLogs Essentials is our mid-tier option that adds on in-season satellite imagery and basic record-keeping functionality.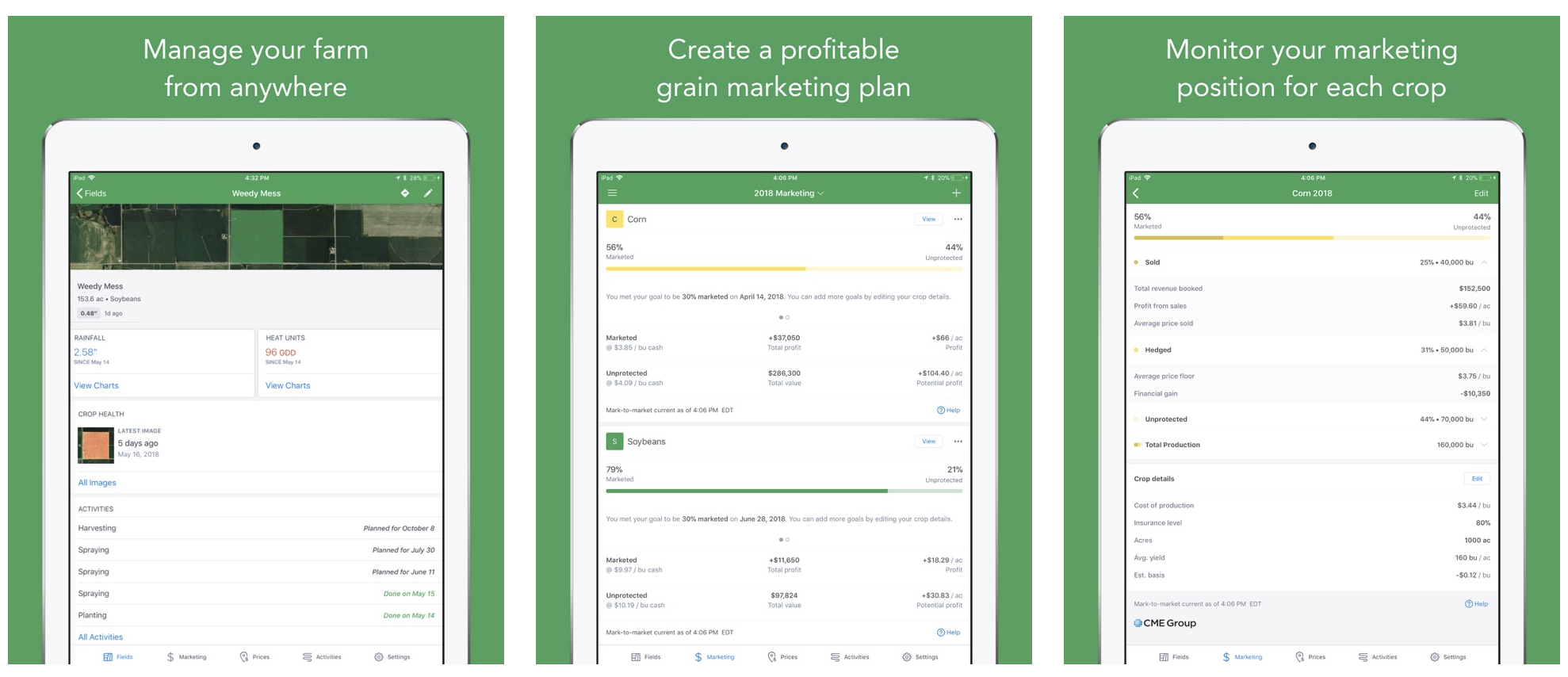 Q: How many users do you currently have using your software? 
A: There are over 50k farms using our farm management software on a regular basis.  
There are several of our associate brokers/agents that use this app. We also want to personally thank Jesse Vollmar for taking the time to discuss this app with all of our readers. Sign up TODAY at FarmLogs.