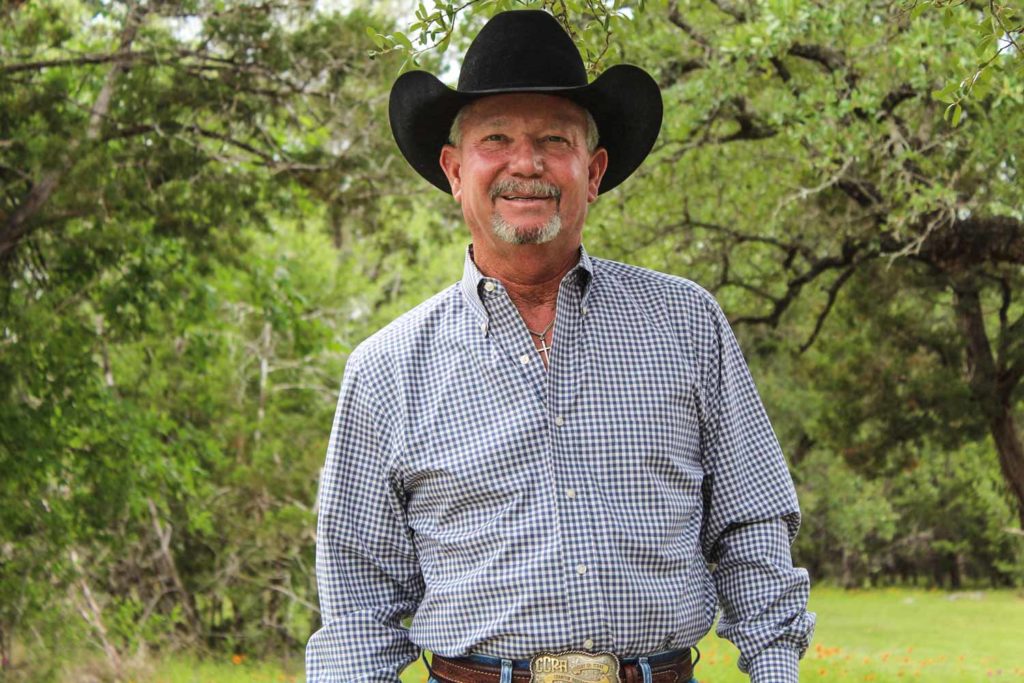 Chas. S. Middleton & Son is pleased to announce that Dane Mount, broker and real estate agent, has joined our team.
Dane graduated from West Texas State University in 1981 with a degree in Agriculture Business & Economics. While in college, he was a member of the rodeo team and after, became a member of the Professional Rodeo Cowboys Association where he competed until 1990. He became the first coach for the Vernon College Rodeo Team in 1982-1984 and helped to launch that program into what has become one of the best rodeo teams in the nation, having won many national championships in both men and women team competitions and produced several World Champions of the PRCA.

Dane began working for Eagle Flat Land & Cattle Company in 1984 where he managed the cow/calf, yearling, horse, farming and hunting operations until 2015. The ranch consisted of approximately 20,000 acres, including owned and leased land. He managed all the duties of the ranch from planting crops and marketing calves and yearlings to buying bulls and horses.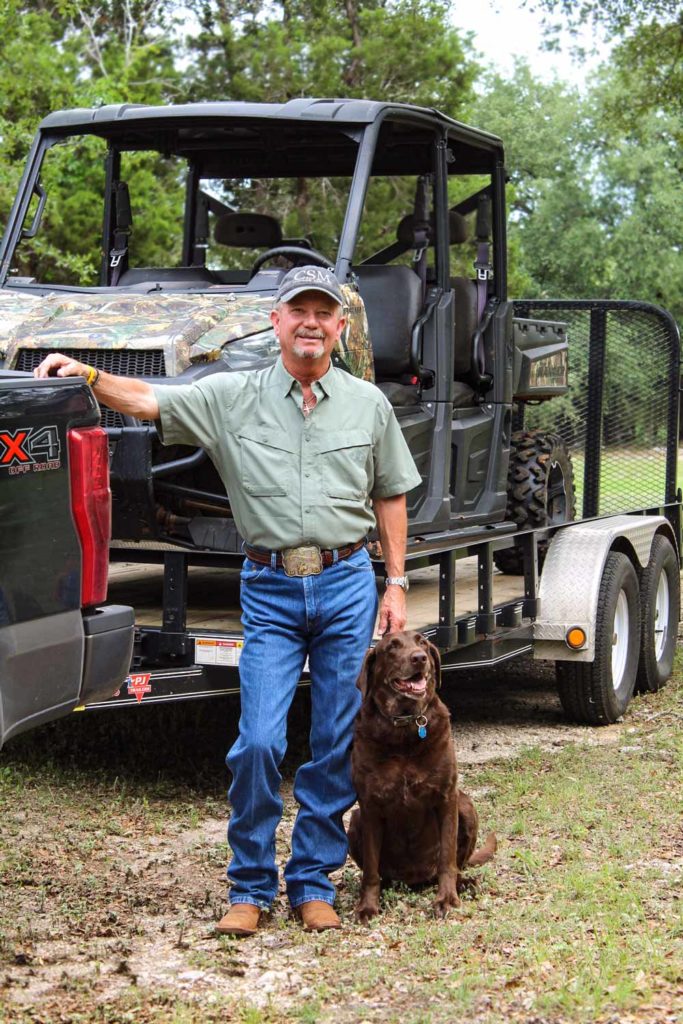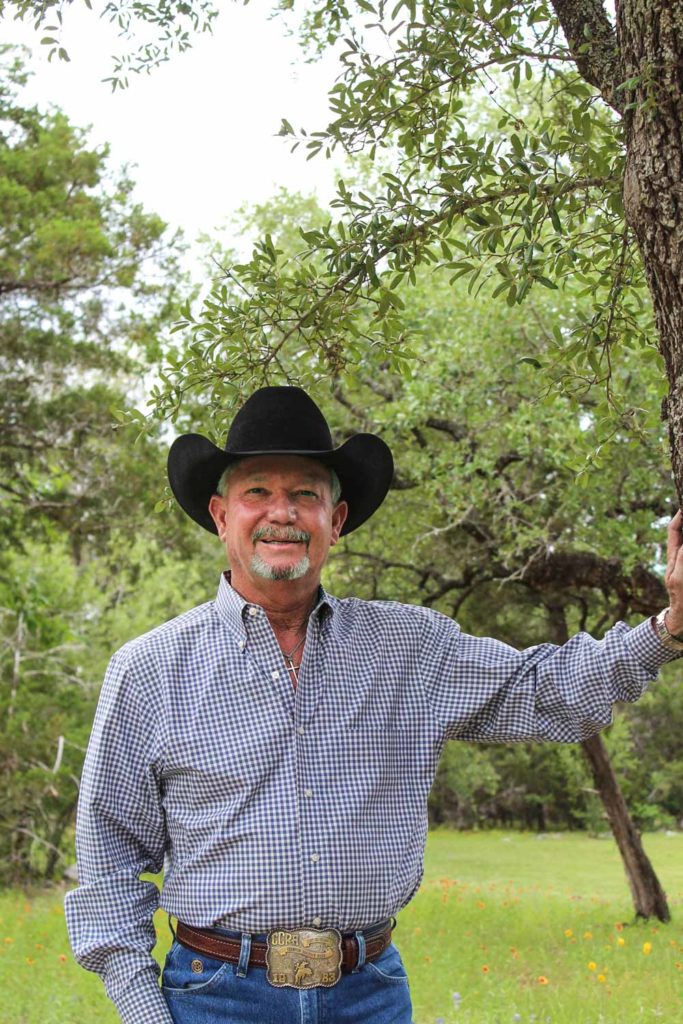 Being involved in every aspect of the farming and ranch business gave him valuable experience that helped him transition into a successful ranch real estate broker.

Upon obtaining his real estate license in 2004, Dane began selling land for Davis Vernon Real Estate. He went on to purchase partial ownership in 2006 and became majority owner in 2008.

After 15 years with Davis Vernon Agency, he sold the company in 2019 and is very proud of what he built there. Dane is a licensed broker in Texas, Oklahoma and New Mexico, having specialized in Farm & Ranch sales.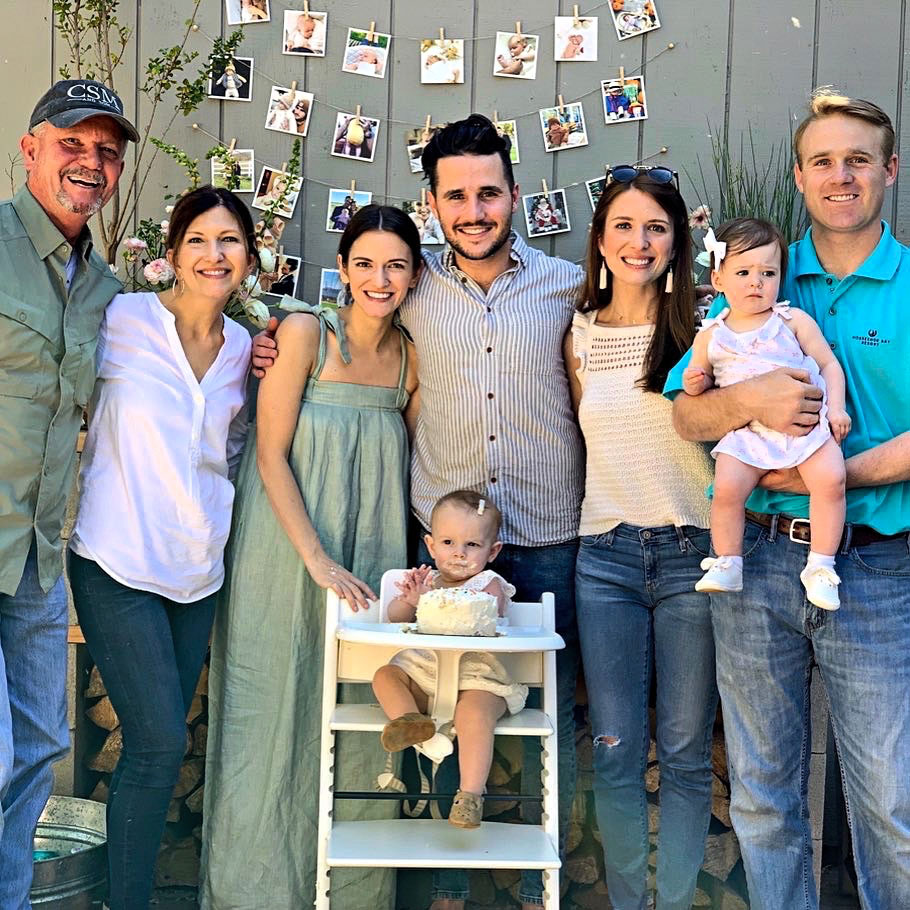 Dane and Melissa, his wife of 31 years, moved to Marble Falls in the Texas Hill Country in 2011. They have two beautiful daughters, two wonderful sons in law and most recently, two new granddaughters who both turned 1 year old in April. Hannah, Vince and Ella Strake and Heather, Michael and Lennon Summers are considered their greatest blessing and joy.

Being community minded, Dane served on the Santa Rosa Roundup Board of Directors from 1997 to 2011 where he was chairman for 6 years. He is also a past volunteer with the 4-H and FFA projects that were available in his community. Some favorite hobbies are hunting, fishing, playing golf, spending time with family and his two new granddaughters who call him "Boots".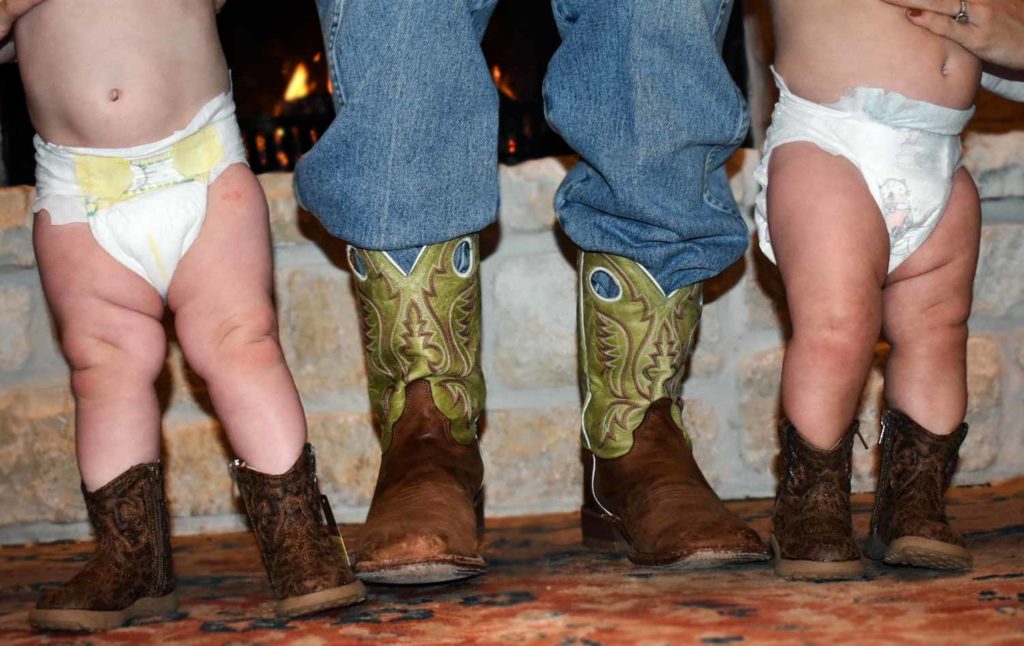 Dane is truly excited to join Charles S. Middleton & Son as a broker in Texas, Oklahoma and New Mexico. He appreciates the opportunity to work for a company that has been in business since 1920 and is so well respected in the Ranch Real Estate/Appraisal business. In this new chapter of life, he is looking forward to working with both new and former clients to meet their real estate needs.