It's been a dry year.  We hear that a lot from customers in most of the territory served by Charles S. Middleton and Son.  Despite the recent moisture we finally received, the US drought monitor tells the story here.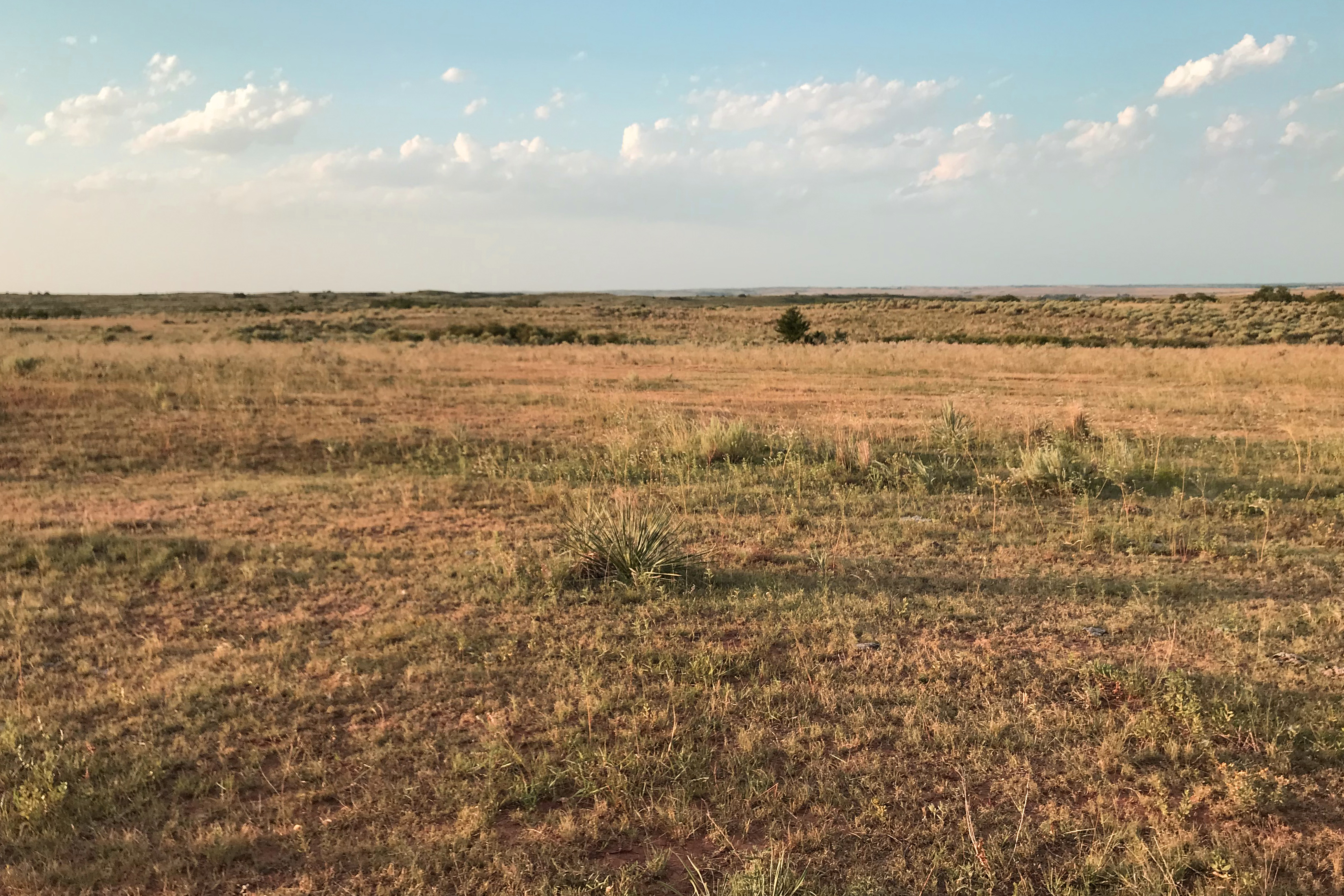 The National Oceanic and Atmospheric Administration (NOAA) Climate Prediction Center is forecasting little help for us as we enter 2021.  A link to the website can be found here.
How would my operation have been affected by rainfall insurance this year?  That is a question many ranchers are asking themselves. 
Often referred to as "Drought Insurance", Pasture, Rangeland, Forage (PRF) Rainfall Insurance provides insurance coverage on otherwise uninsurable acres of pasture, rangeland and forage acres.  Instead of measuring production to determine coverage against loss, PRF uses a Rainfall Index developed by NOAA to compare actual rainfall to expected rainfall.  PRF coverage is based on grid location rainfall and not county-wide rainfall. 
The difference between the actual and expected rainfall is insured according to the established base county level for the value of the forage (grazed vs. hayed).  Producers can choose a coverage level between 70,75, 80, 85, or 90% of historic rainfall.
Gary Alston, agency manager representing Rain and Hail Insurance in Wheeler, Texas, says that his customers have been satisfied with the results.  "It's easy to demonstrate the potential benefits on your particular operation.  We utilize a program that allows the producer to actually see historically over the past 10 years how often PRF would have paid in your particular grid.  And, unlike other types of insurance, you are not required to insure all of your acreage".
John Welch, who ranches in Texas, New Mexico and Colorado, has participated in the PRF program since his involvement in the initial pilot when the program was launched and has this to offer:  "It's a valuable tool to have available in your ranching operation.  It works in dry years, and in wet years you can pay for it because you are growing the grass."  He says that PRF insurance helps to even out cash flow on his ranch from year to year.    
Ron Brown, a rancher at McLean, says that PRF insurance has been a part of his risk management program for a number of years, and he is satisfied with the results. 
Rachel Myers, owner of Myers Crop Insurance Agency in Claude, Texas, offers the following: "PRF is not a perfect product, but it has given ranchers and hay producers protection against deviation from normal rainfall during the year. With any area-based insurance, there will be times that portions of a grid receive rainfall, and your individual operation is dry. In other years, the reverse may happen. You may receive adequate rainfall, but other portions of the grid remain dry and a payment is triggered. I advise my customers to look at this product as a long-term investment, not a short-term solution.  When analyzing the past performance of the product, PRF has been a consistent, reliable product that has returned money back to producers in times of dry conditions."
Rachel adds that the PRF program allows producers to insure from 70 to 90-percent of historic rainfall. The data used to create the historic average begins with 1948 and ends two years prior to the sales period (For 2021, the data will be the average rainfall from 1948 through 2019, measured in two-month intervals). Once a producer selects his coverage level, he can then choose a protection factor, which is just a price multiplier. The protection factor ranges from 60 to 150-percent in 1% increments. Each county is assigned a county base grass value, and using protection factor allows a producer to either increase or decrease total coverage per acre.
To learn more, the USDA Pasture, Rangeland, and Forage support tool and grid locator for your area can be found here.
The deadline to sign up for PRF insurance for the coming year is November 15th. You might want to consider sitting down with your insurance agent to discuss PRF soon.
For more information, you can contact Gary Alston representing Rain and Hail Insurance Agency at (806) 826-3563 or GAlston@txfb-ins.com,  or Rachel Myers with Myers Crop Insurance at (806) 640-2089 or rachel@myerscropinsurance.com.