UPDATE: This historic ranch has been sold. Selling price at $137,346,000.
The legacy of the 6666's began when the young cattleman Samuel "Burk" Burnett gathered wild longhorn cattle in South Texas and drove them north to sell. Later, in 1868 at the age of 19, he purchased a herd of 100 cattle from Frank Crowley in Denton, Texas. The cattle carried the now legendary 6666's brand. Realizing the "open 6" design would be a difficult brand to alter, Burnett purchased the rights to the brand, along with the cattle.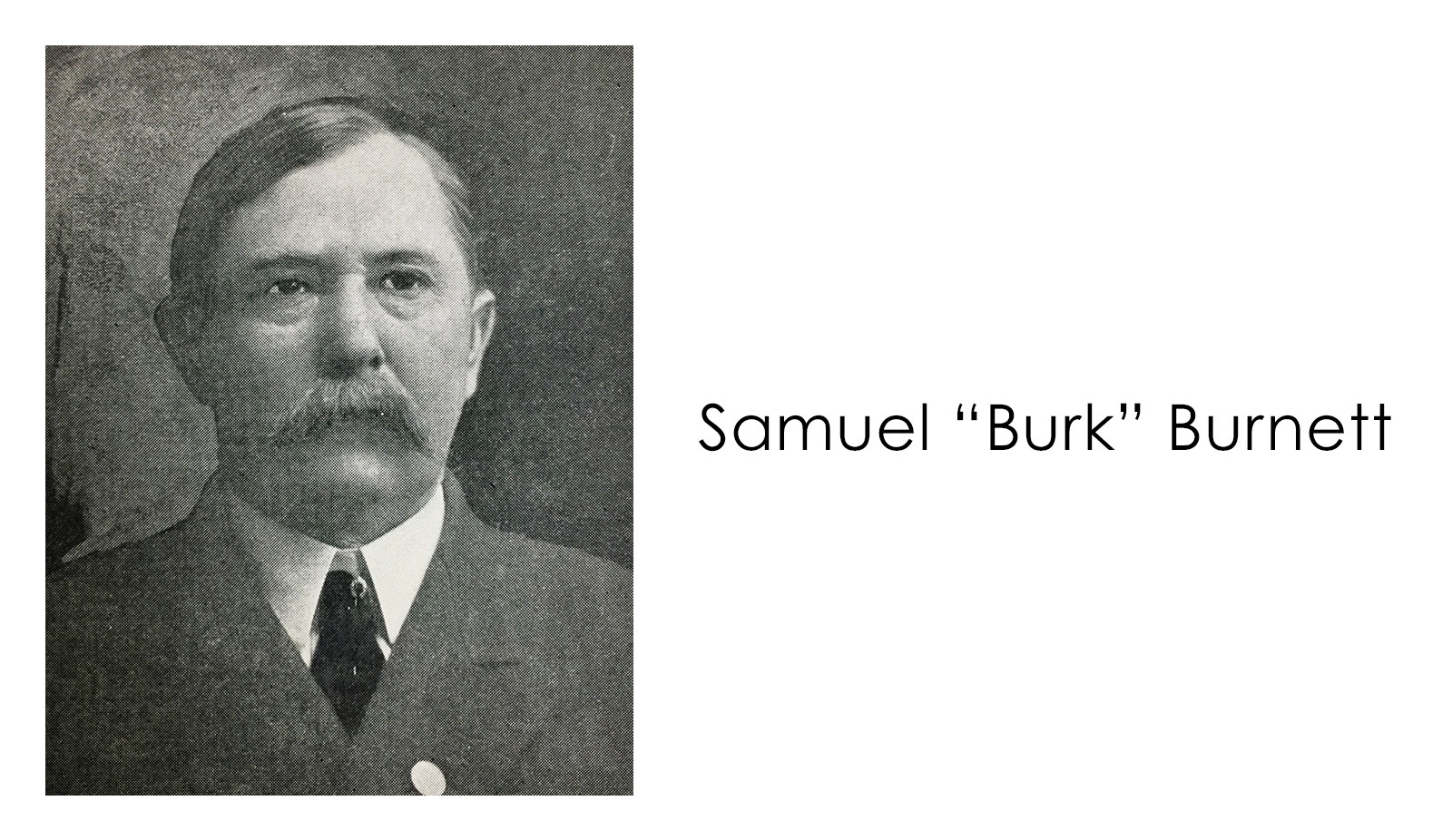 Throughout the ensuing years Burnet became one of the first ranchers in Texas to buy cattle and graze them for market. In order to accomplish this task Burnett was able to acquire the use of over 300,000 acres of Indian lands through a lease he negotiated with Comanche Chief Quanah Parker. The lease continued until the early 1900's during which Burnett ran around 10,000 head of cattle until the U.S. government ordered the land be returned to the Indian tribes.

It was at this time of transition that marked the true beginnings of the Burnett ranching empire. Around 1900, Burnett purchase the Dixon Creek Ranch near Panhandle, Texas, and the 8 Ranch near Guthrie, Texas from Louisville Land and Cattle Company. The 8 Ranch would go on to become the center for the Four Sixes Ranch. Burnett, who maintained a residence in Fort Worth, built a new headquarters and the Four Sixes Supply House in Guthrie. In 1917, for the enormous figure of $100,000, Burnett built "the finest ranch house in West Texas" in Guthrie to serve as the house of the ranch manager and the ranch headquarters.
The originally 11-bedroom house was constructed of local stone quarried rock and other materials which were hauled by wagon to Guthrie. Early day visitors to the home included President Theodore Roosevelt, Will Rogers and the Indian Chief Quanah Parker.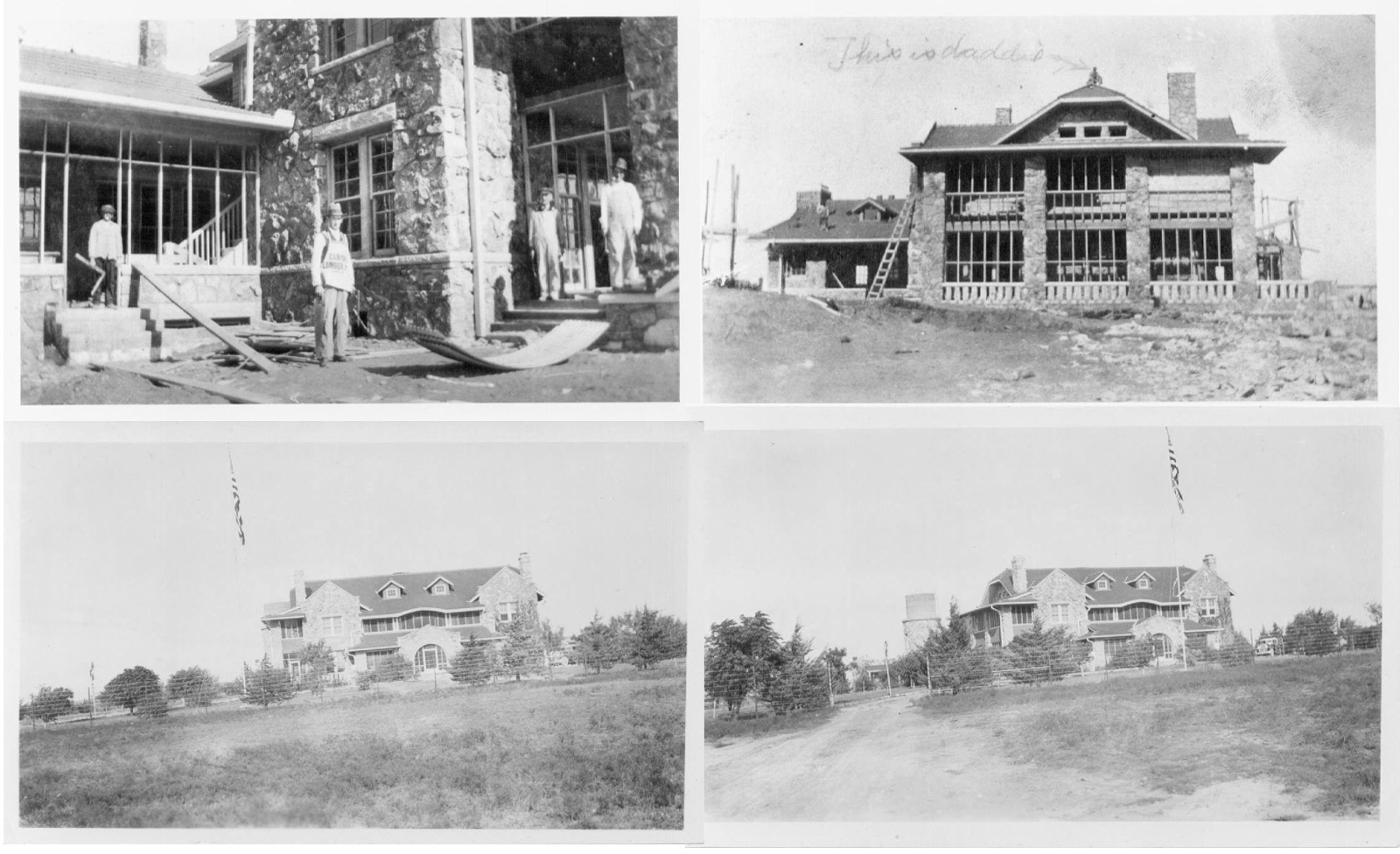 In 1921, a year before the death of Captain Samuel "Burk" Burnett, oil was discovered on the Dixon Creek Ranch and substantially increased his wealth. His will provided for the appointment of two trustees to manage his holdings. They, along with their successors, ran the Four Sixes Ranch until Anne W. Marion, Burk Burnett's great-granddaughter, took control of the legendary ranch in 1980.