This past year was one of the worst we've seen in recent history for wildfires in the Texas panhandle and plains regions.  While conditions have certainly improved since last spring, we hope to see better moisture and growing conditions going forward into 2019.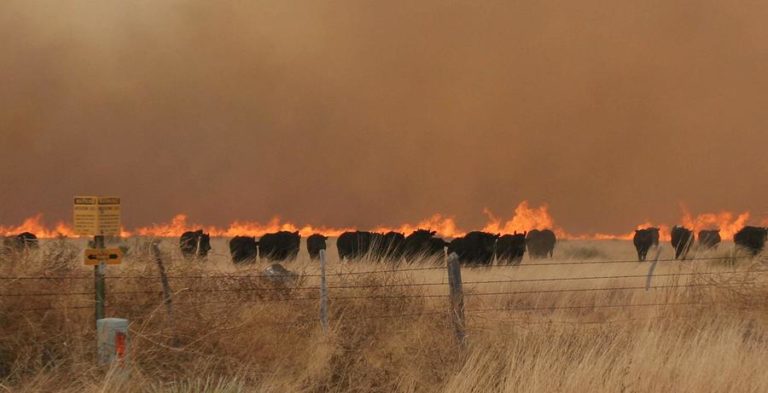 2019 Dormant Season Fire Potential Summary
Most of the Texas Plains will carry normal to below normal grass loading into the upcoming dormant season. There are localized areas on the Plains supporting above normal grass loading.
No drought development is expected through the dormant season.
No high impact or Southern Plains Outbreak fire weather events are anticipated.
Above normal chances for rainfall are outlooked from December through April.
Below normal fire activity is forecast for the upcoming
dormant season.
Fire activity will be associated with short term drying in cured grasses centered around dry frontal passages.
Significant fires are possible but not likely. Most fires will fall into the initial attack or large fire (300 to 3000 acre) category with low to moderate resistance to control.
The link below is the full study done by Texas A&M Forrest Service regarding the wildfire and precipitation outlook for this coming year.